All flavors are non-alcoholic (you bring the spirits if desired)
Our premium mixes are perfect for any occasion--children's birthday parties, weddings, corporate events, and more! To see beverage recipes, click the link below!

From the classic margarita flavor to bold berry flavors, we have exactly what your party needs!
CLICK FOR RECIPES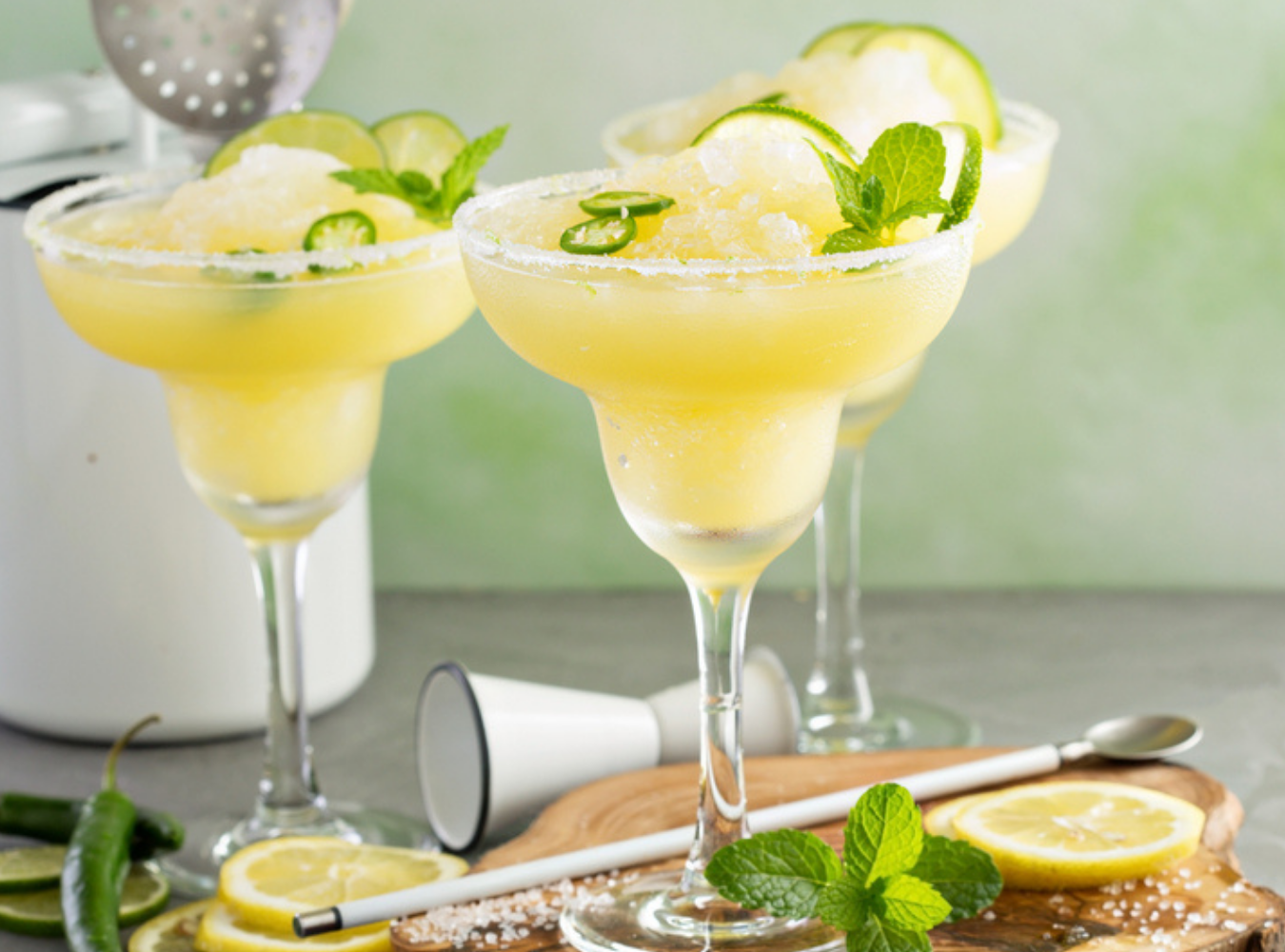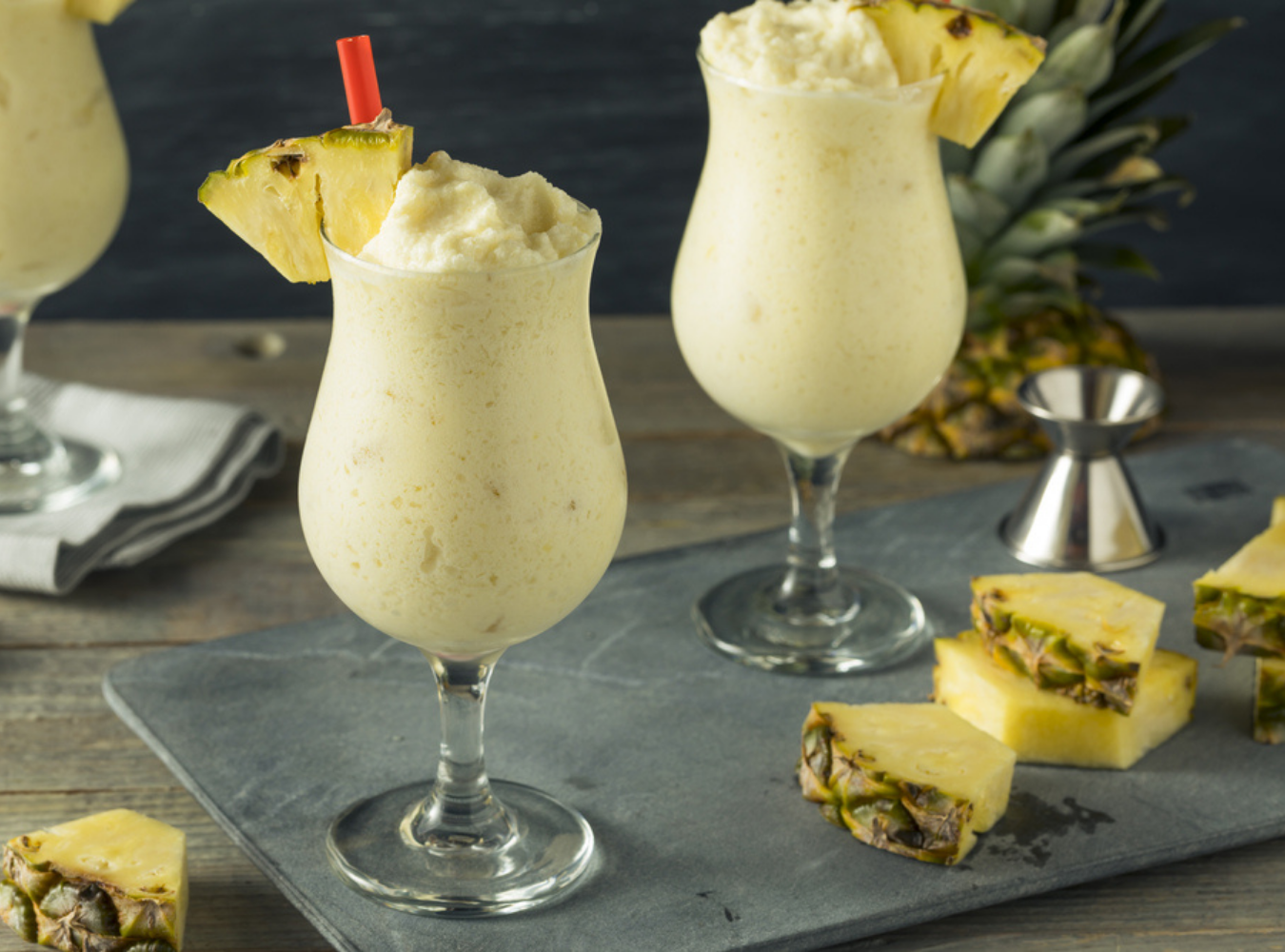 ***NEW***
Maui Wowie
Maui Wowie is a blend of papaya, peach, and pineapple. Maui Wowie will have you thinking you're on a beach enjoying tropical fruit flavors.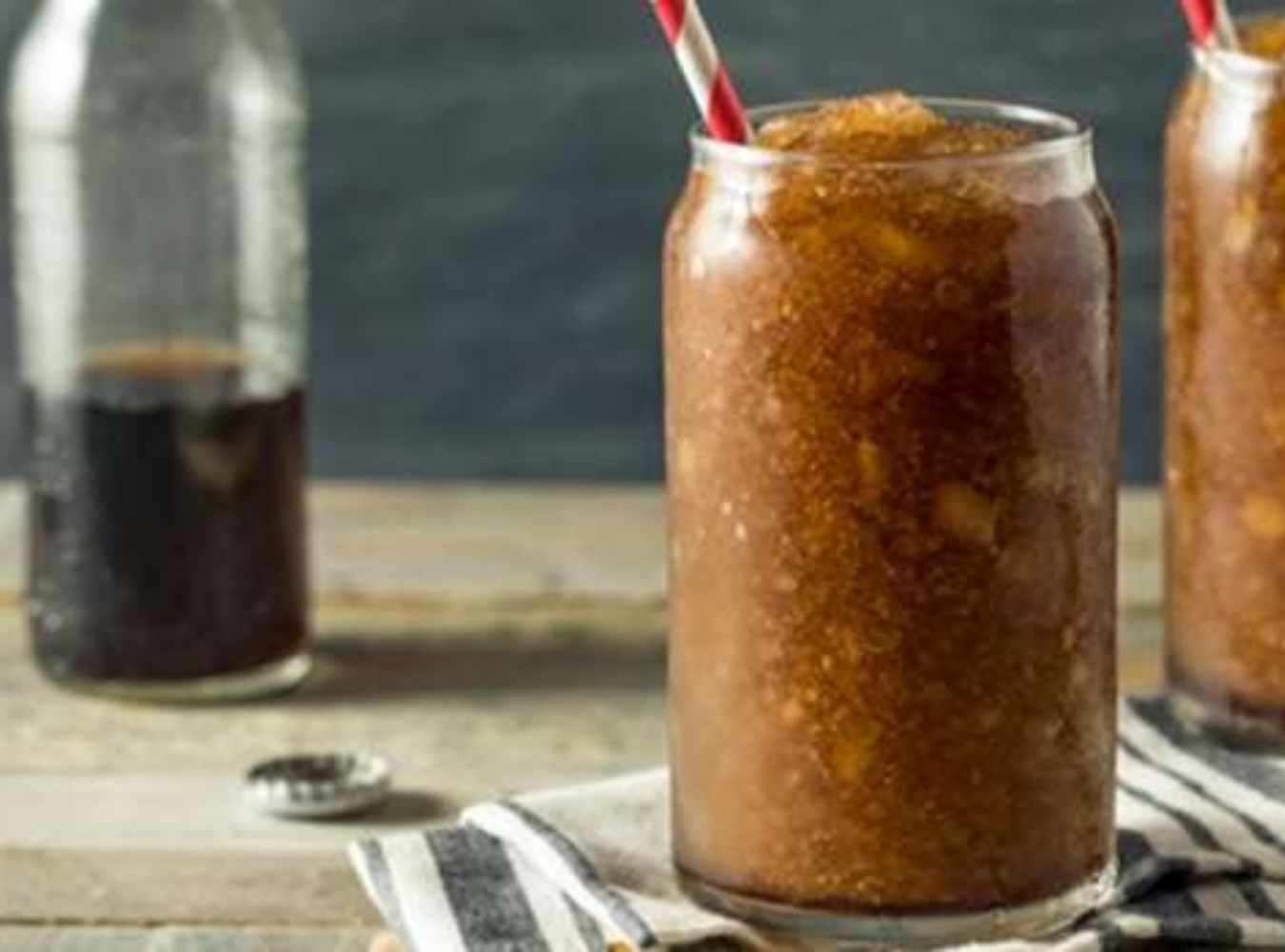 ***NEW***
Texas Cola
Texas Cola brings the cola flavor you all love. You can put some ice cream on top and make it a float for the kids. As for adults, Texas Cola pairs well with your favorite whiskey or rum.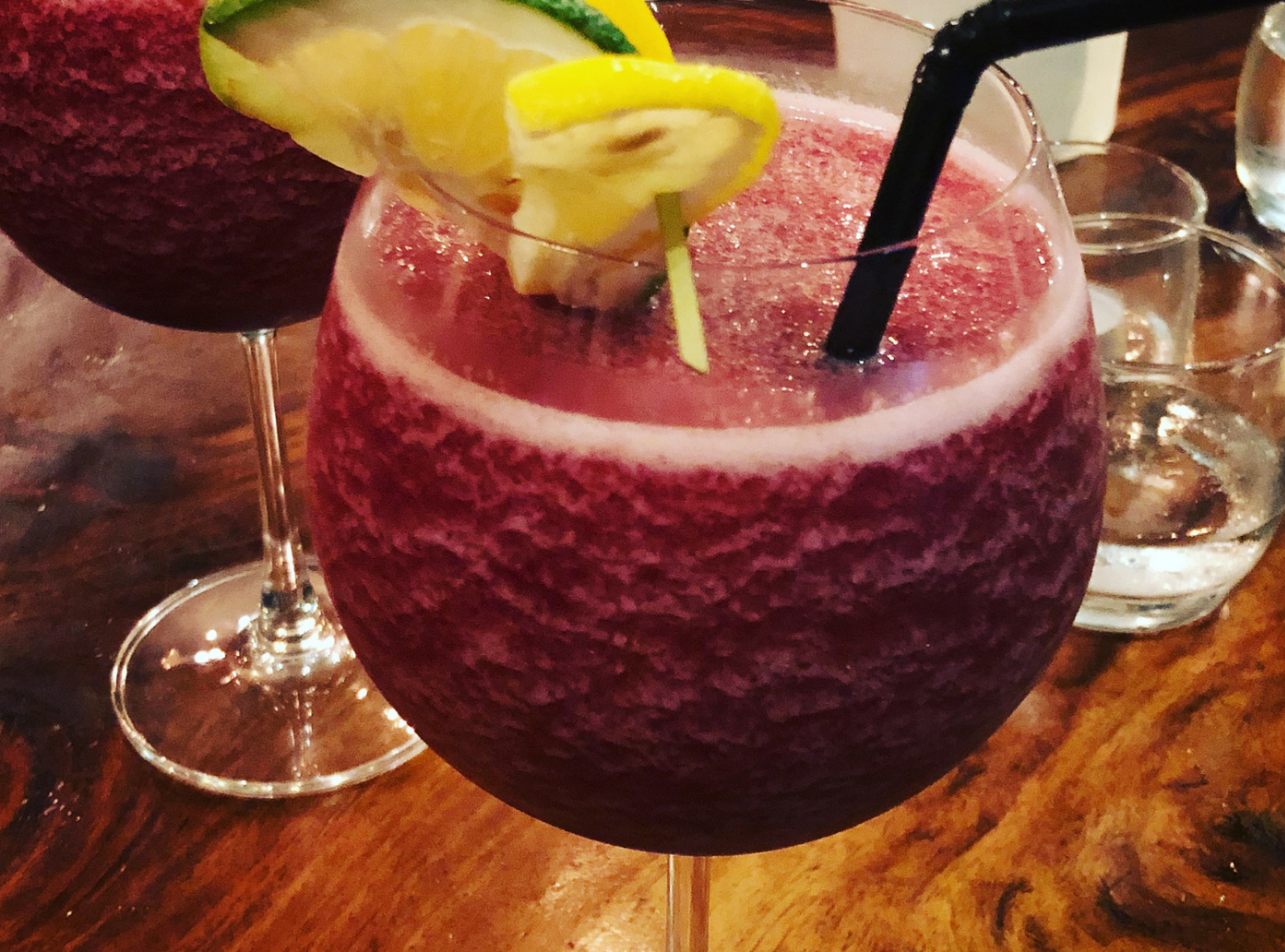 ***NEW***
Sangria
Sangria is a blend of fruits which include apples, grapes, oranges, and berries. Frozen sangria is perfect for your backyard get togethers.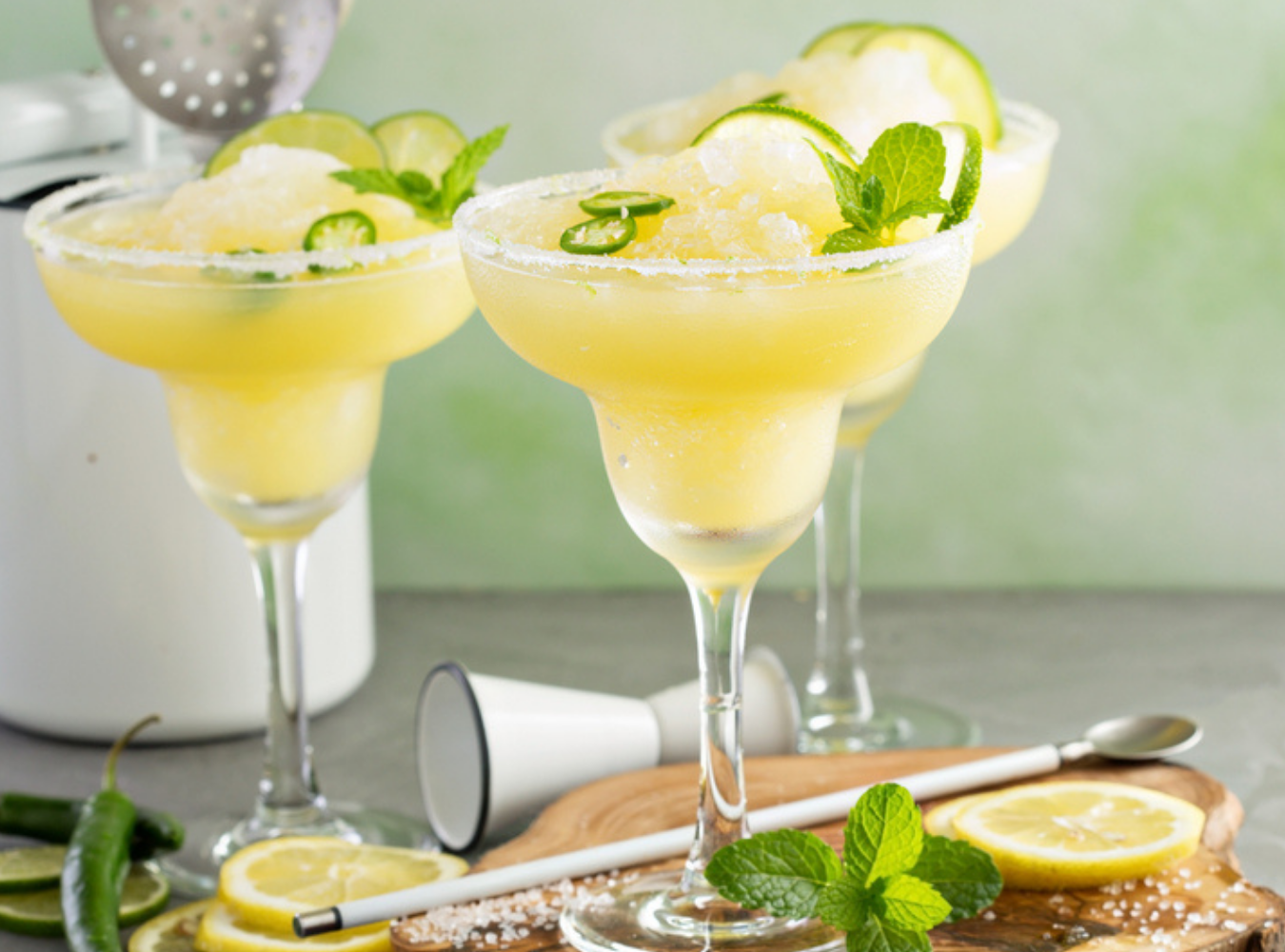 Classic Margarita
Enjoy our frozen beverage MVP, the Classic Margarita. The margarita is the most popular frozen cocktail in Texas and for good reason, IT'S DELICIOUS. Our mix has the perfect combination of sour and sweet.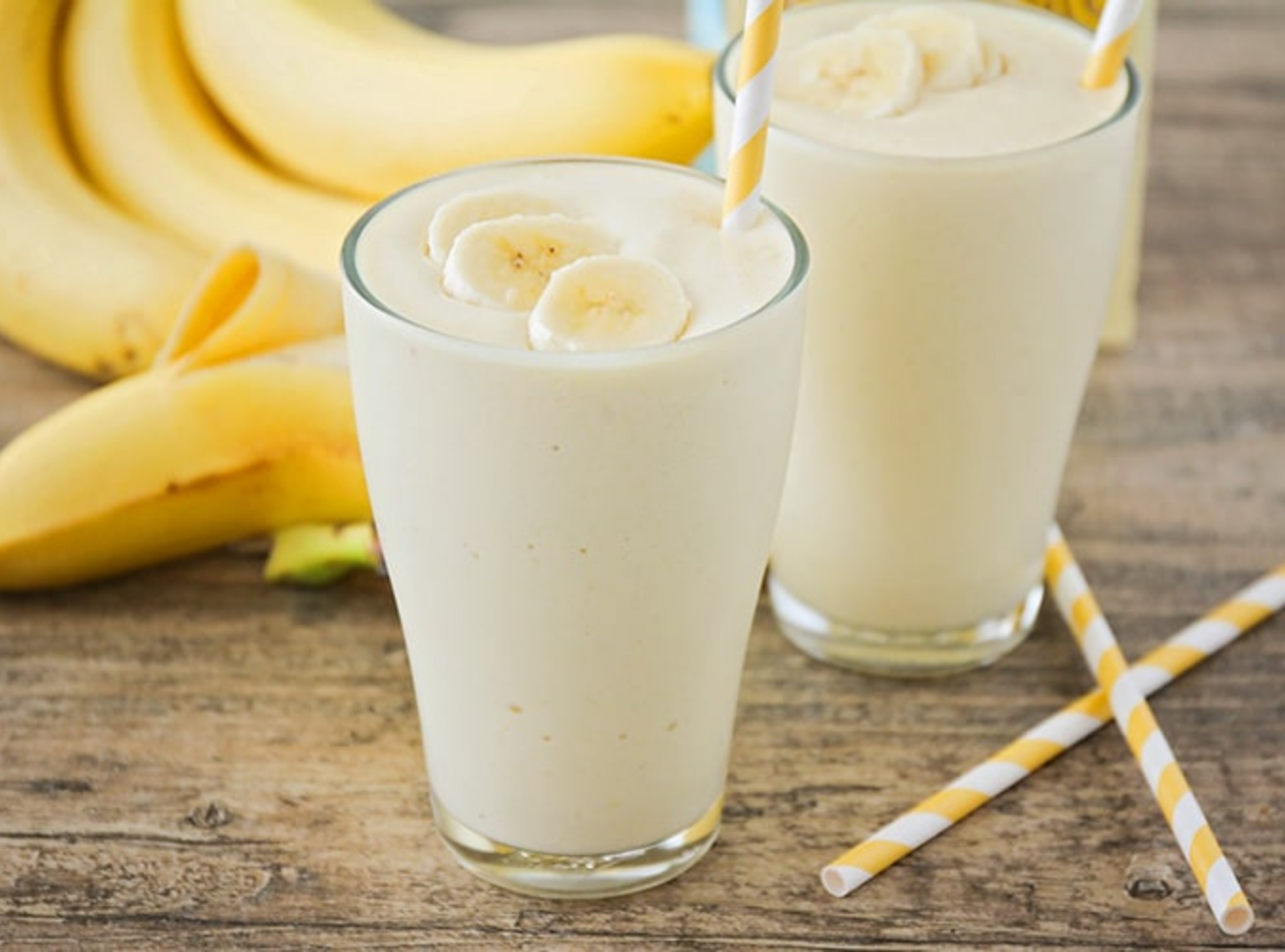 Banana
Enjoy our frozen banana drink as a cocktail or as a sweet summer treat! Shop today or visit our recipe page for more ideas.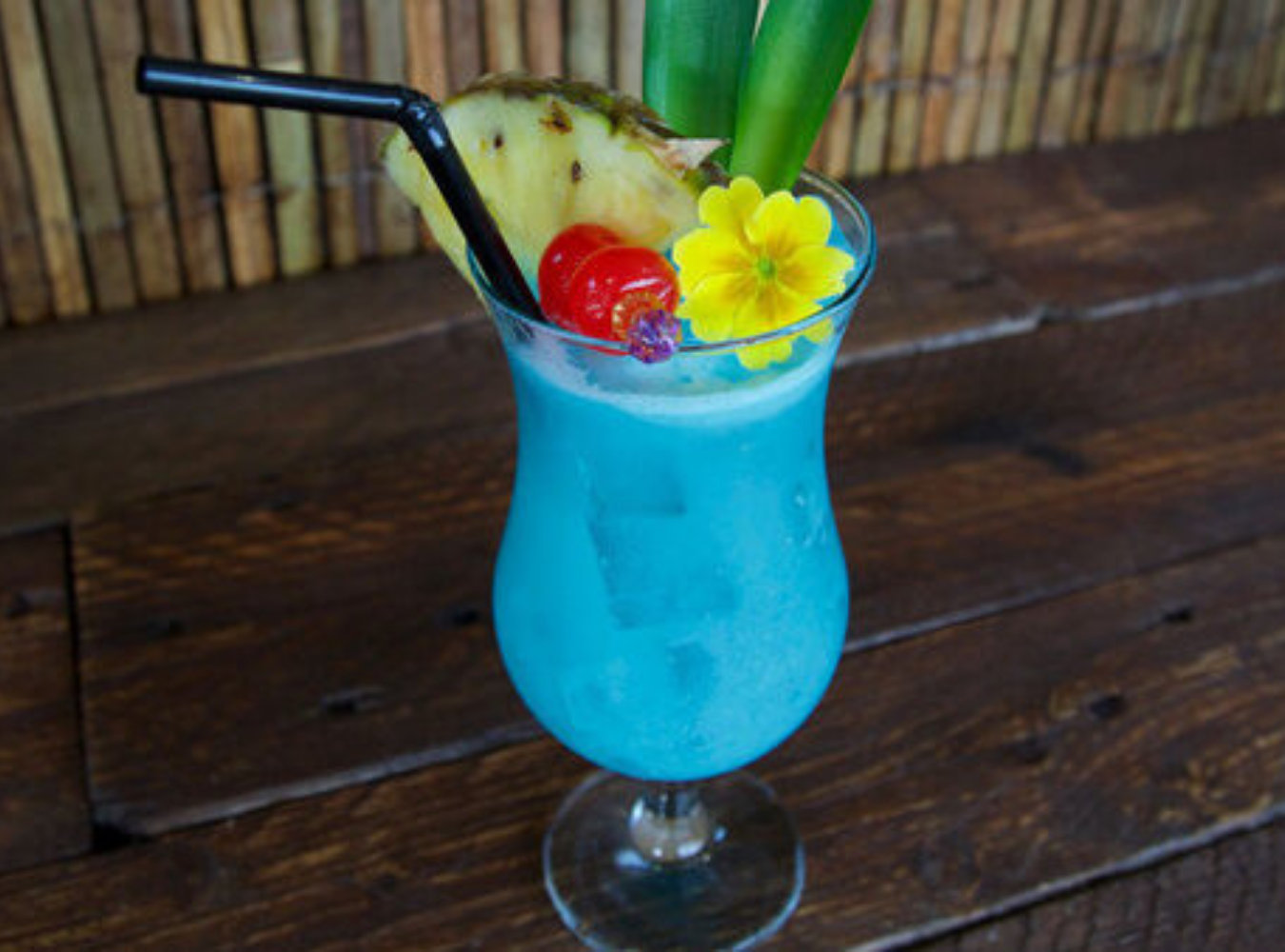 Blue Hawaiian
Our Blue Hawaiian flavor is a mixture of pineapple, blue Curacao, and sweet and sour. This flavor is sure to impress, whether at a birthday party or your summer get together. CUSTOMER FAVORITE!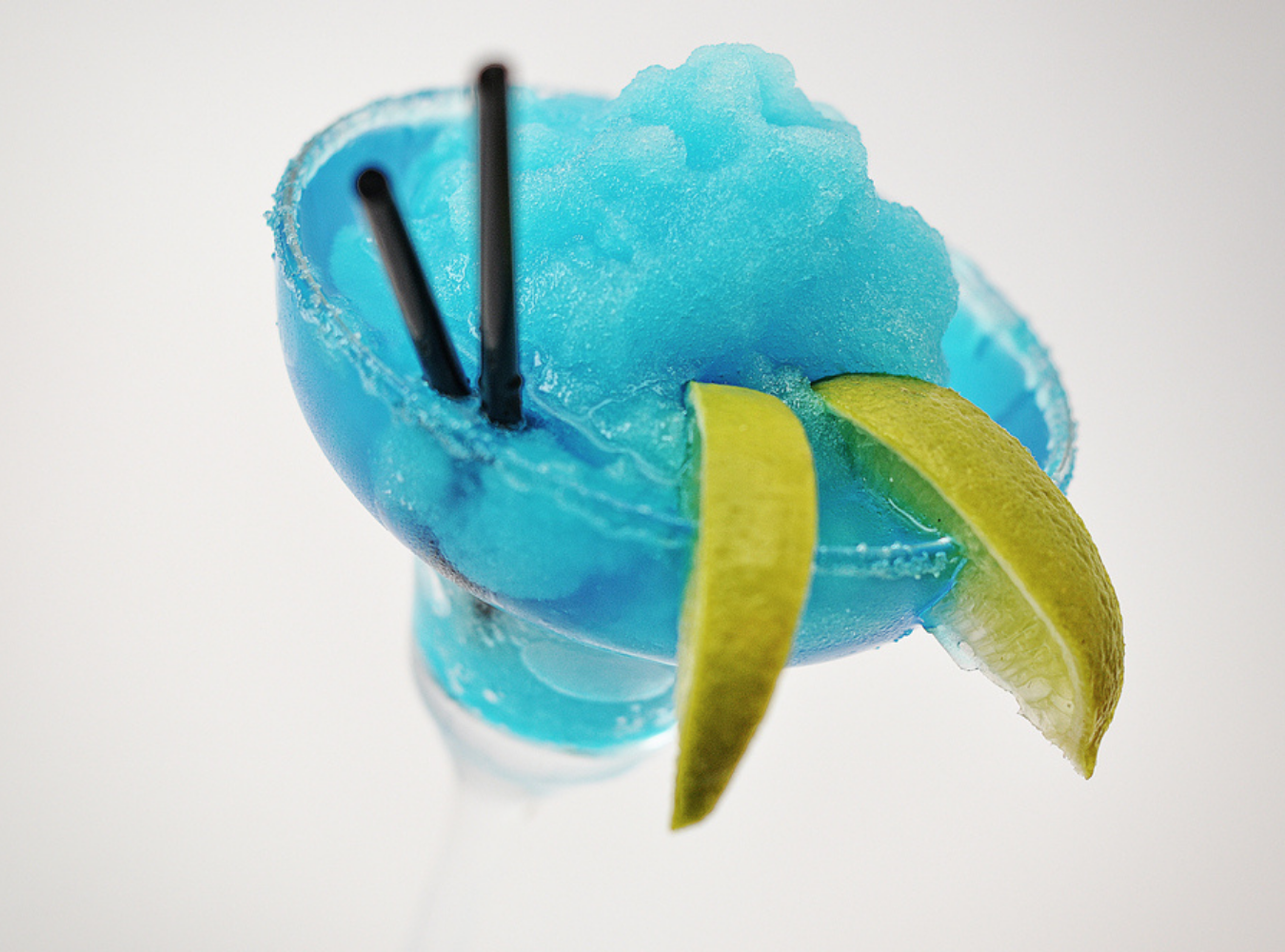 Blue Raspberry
Blue raspberry is the crowd pleaser everyone wants. Mix it with your second favorite flavor!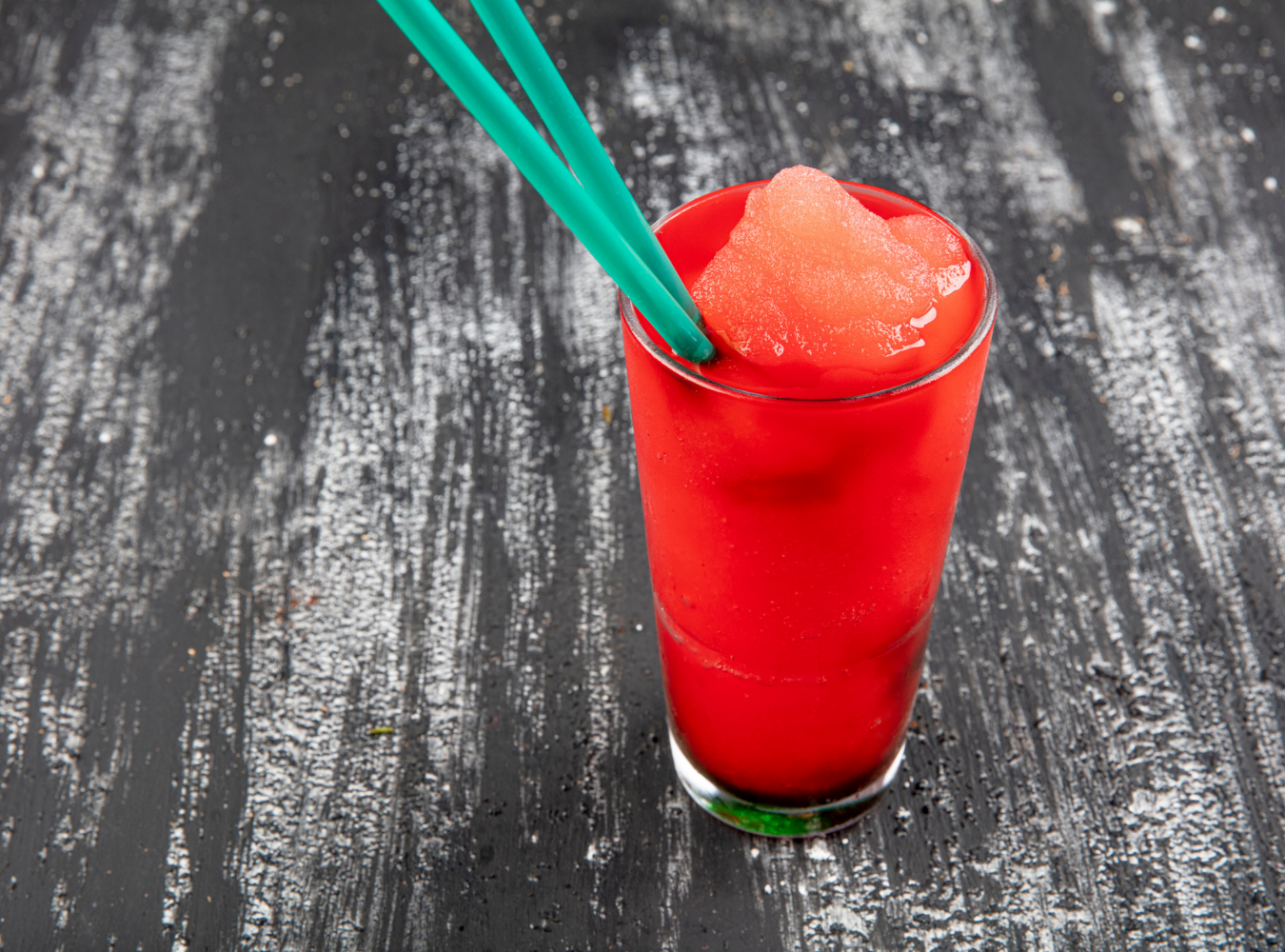 Cherry - Tiger Blood
This exotically fruity flavor is one of the most popular syrup flavors for slushies & cocktails. Shop today!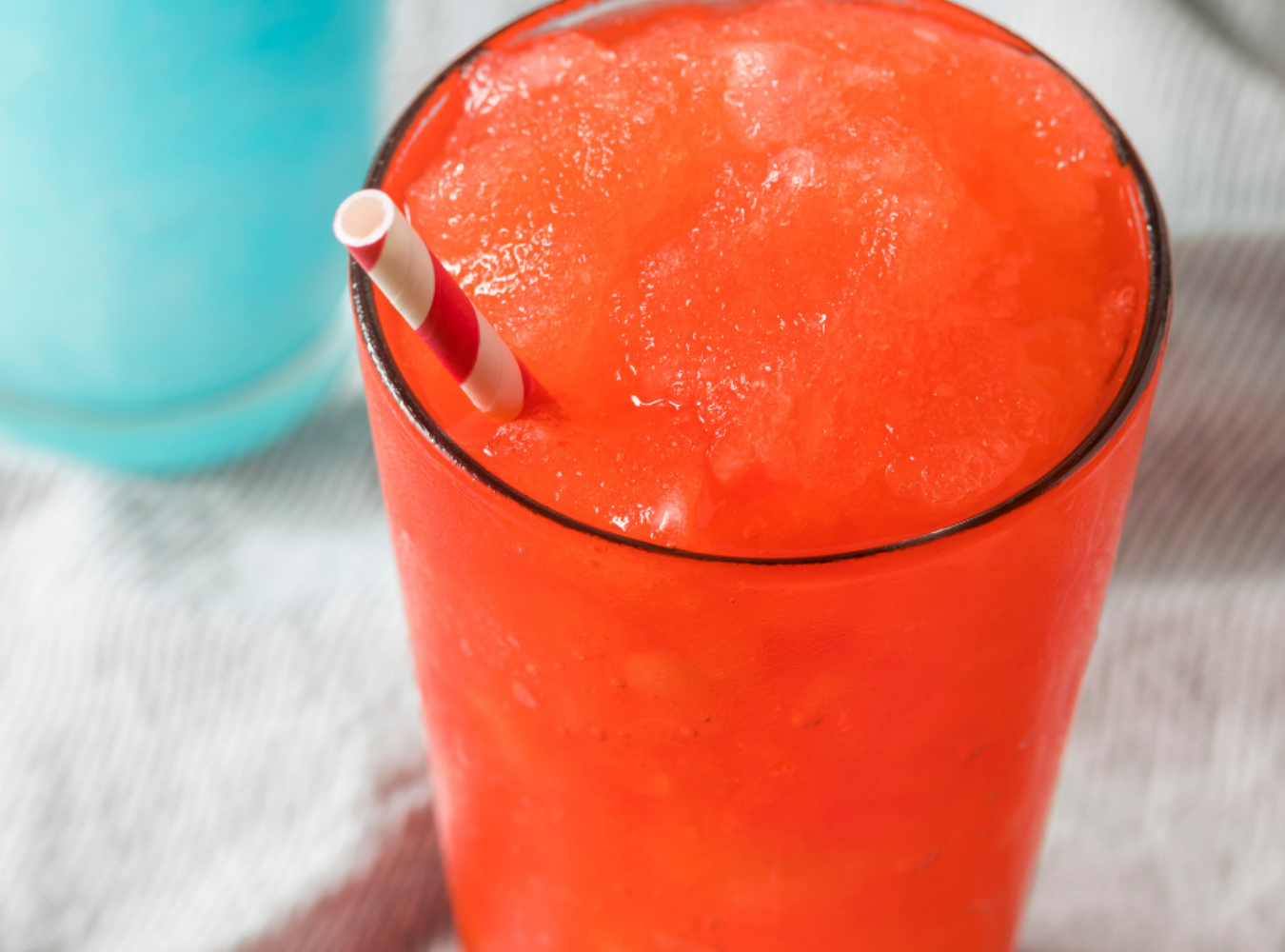 Fruit Punch
Looking for a birthday party special? Fruit punch frozen drinks will be a big win for guests of all ages.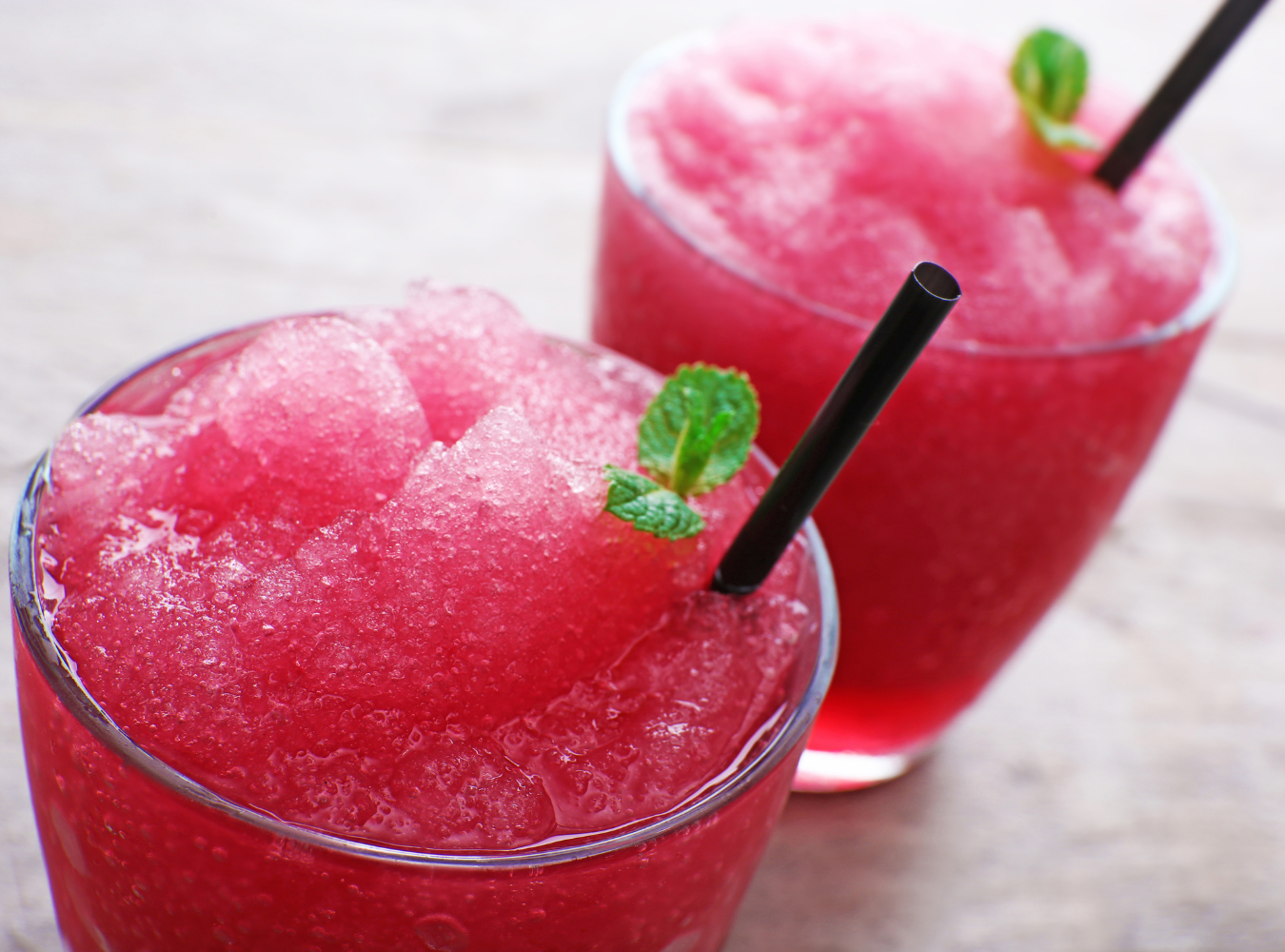 Grape
This classic grape flavor checks all the boxes. Pair it with another delicious flavor for the perfect combo!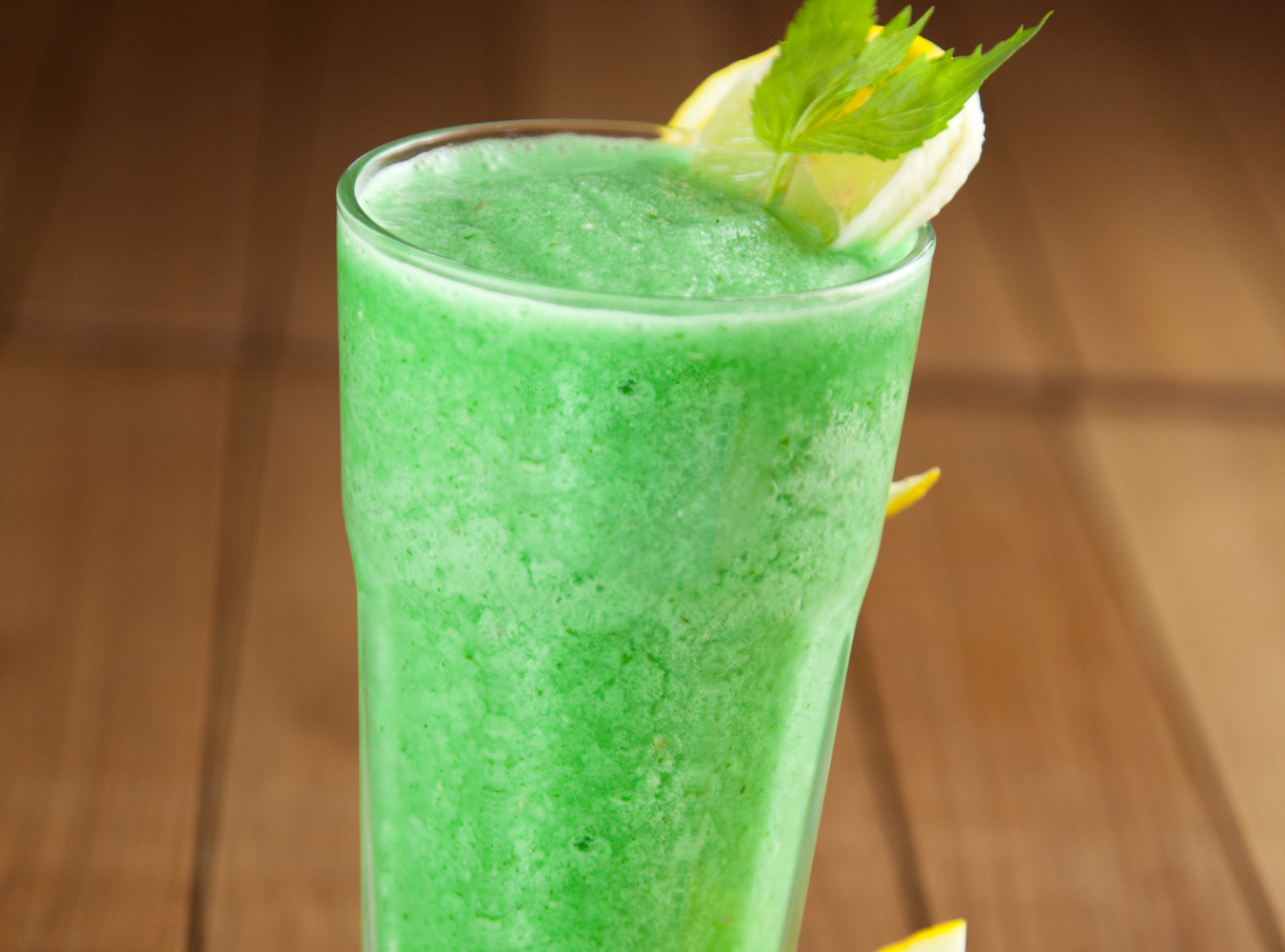 Hawaiian Hulk
Hawaiian Hulk is a melon, sour apple, and blue Curacao flavored beverage and is perfect for summer gatherings and parties. Book your rental today! CUSTOMER FAVORITE!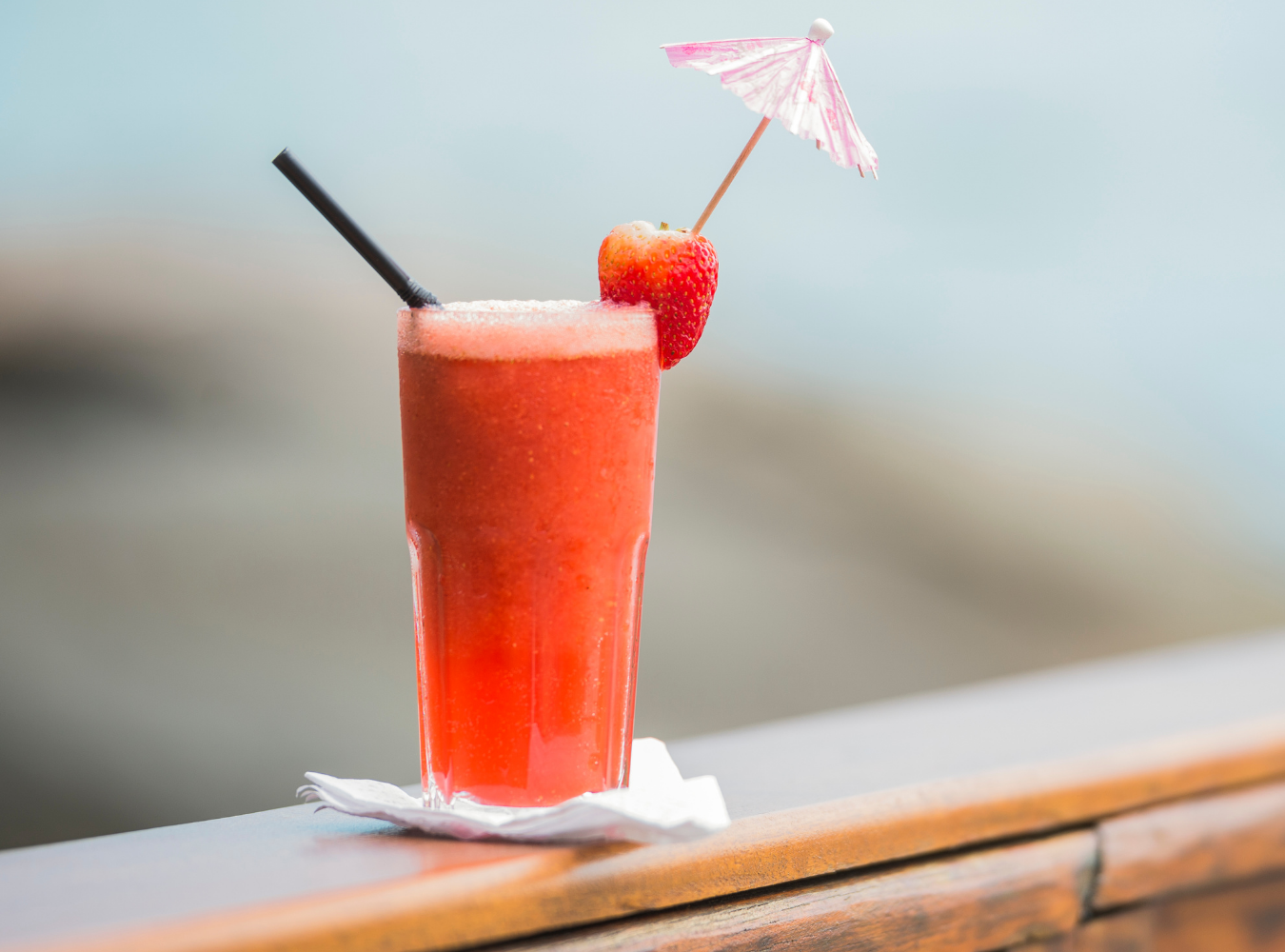 Hurricane
This fruity combination of cherry, passion fruit, orange, and pineapple, is refreshing and bold. Garnish with large cherries and orange slices for a delicious and beautiful drink. CUSTOMER FAVORITE!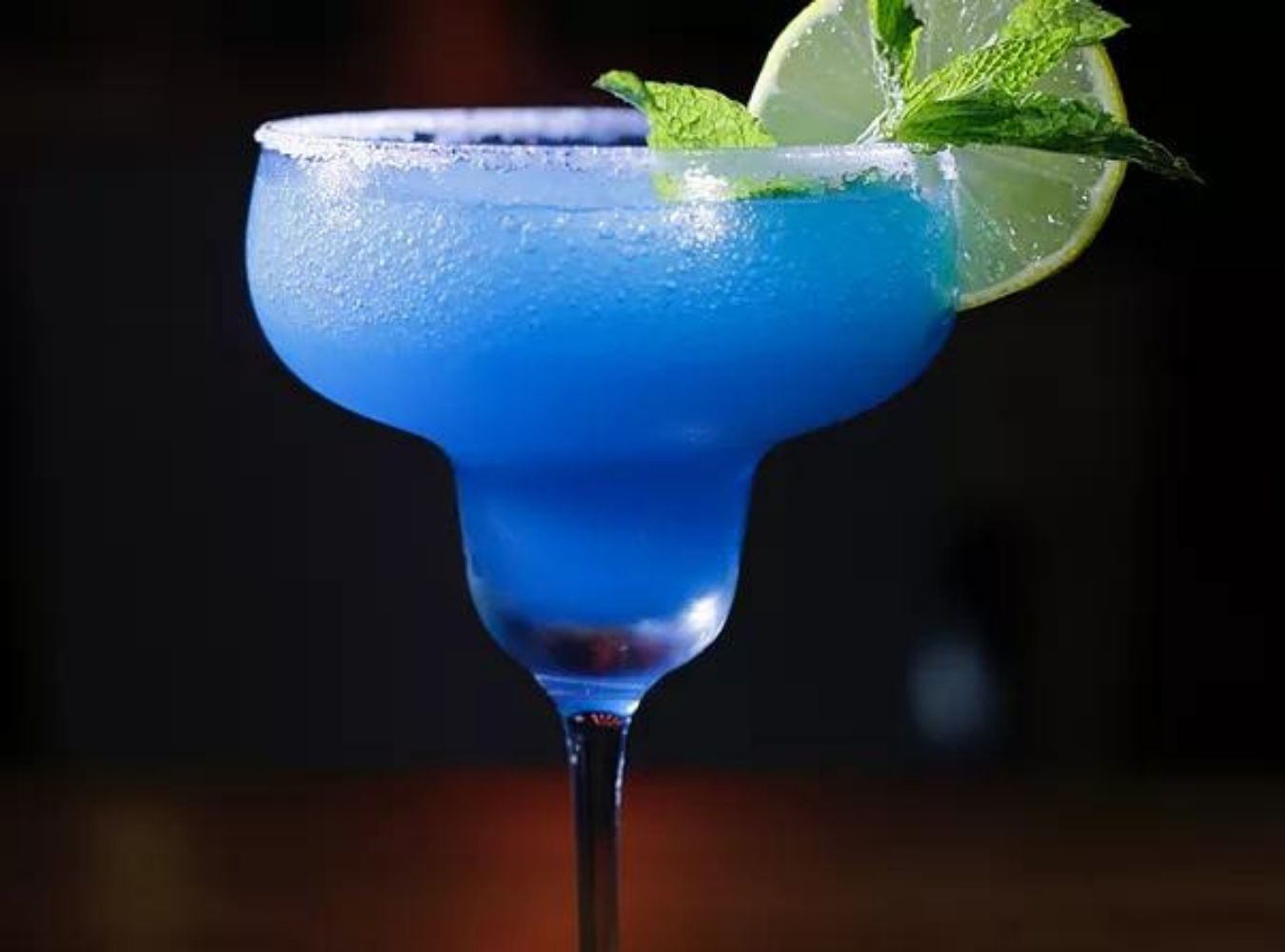 Hypnotic
Don't let the name fool you, it's delicious!! Hypnotic is a mango, passion fruit, lemon drink that will be a great crowd pleasing drink for any party.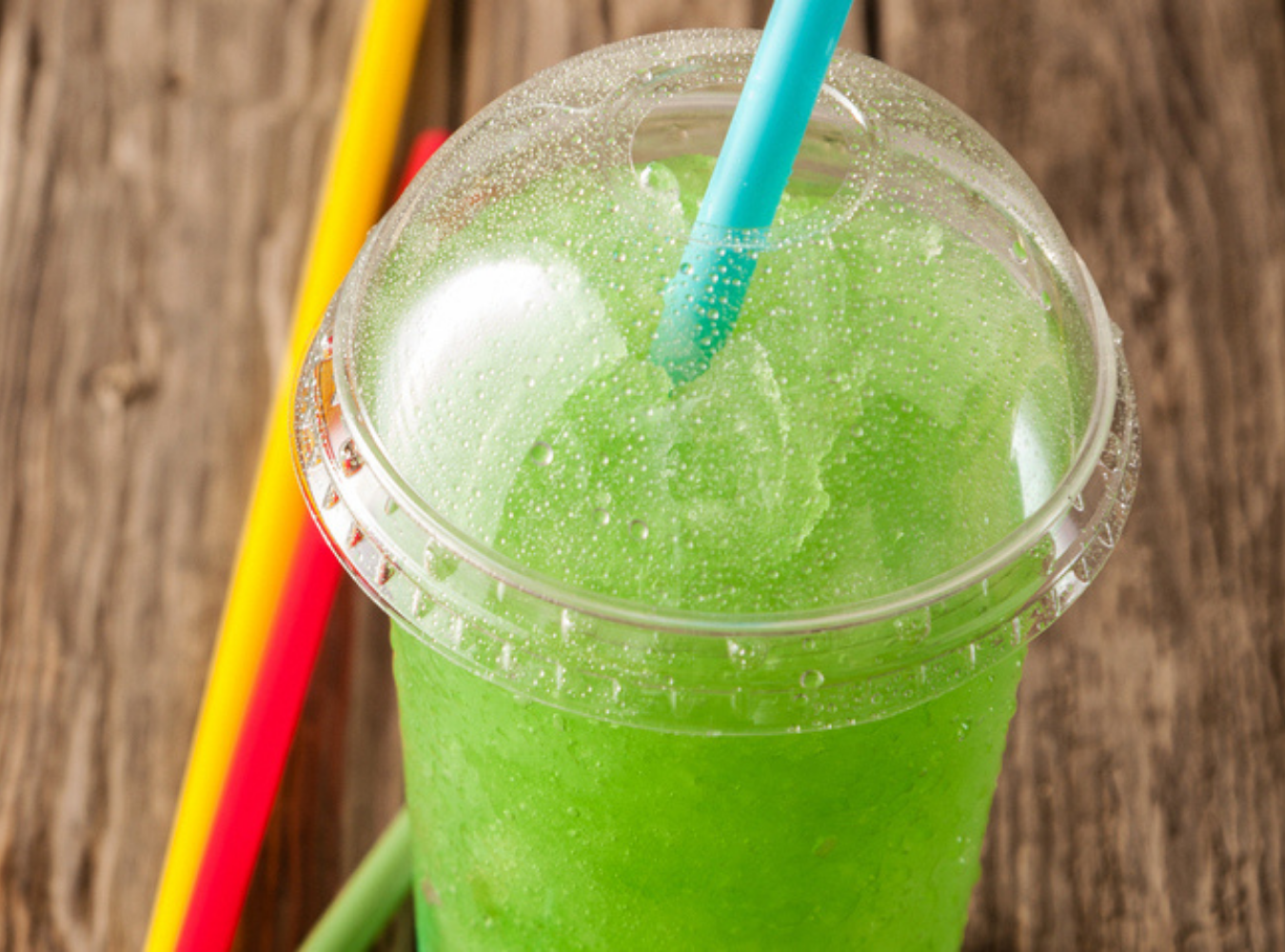 Kiwi
A real fruit kiwi flavored frozen drink will make all your guests excited. Garnish with real kiwi and other fresh fruit.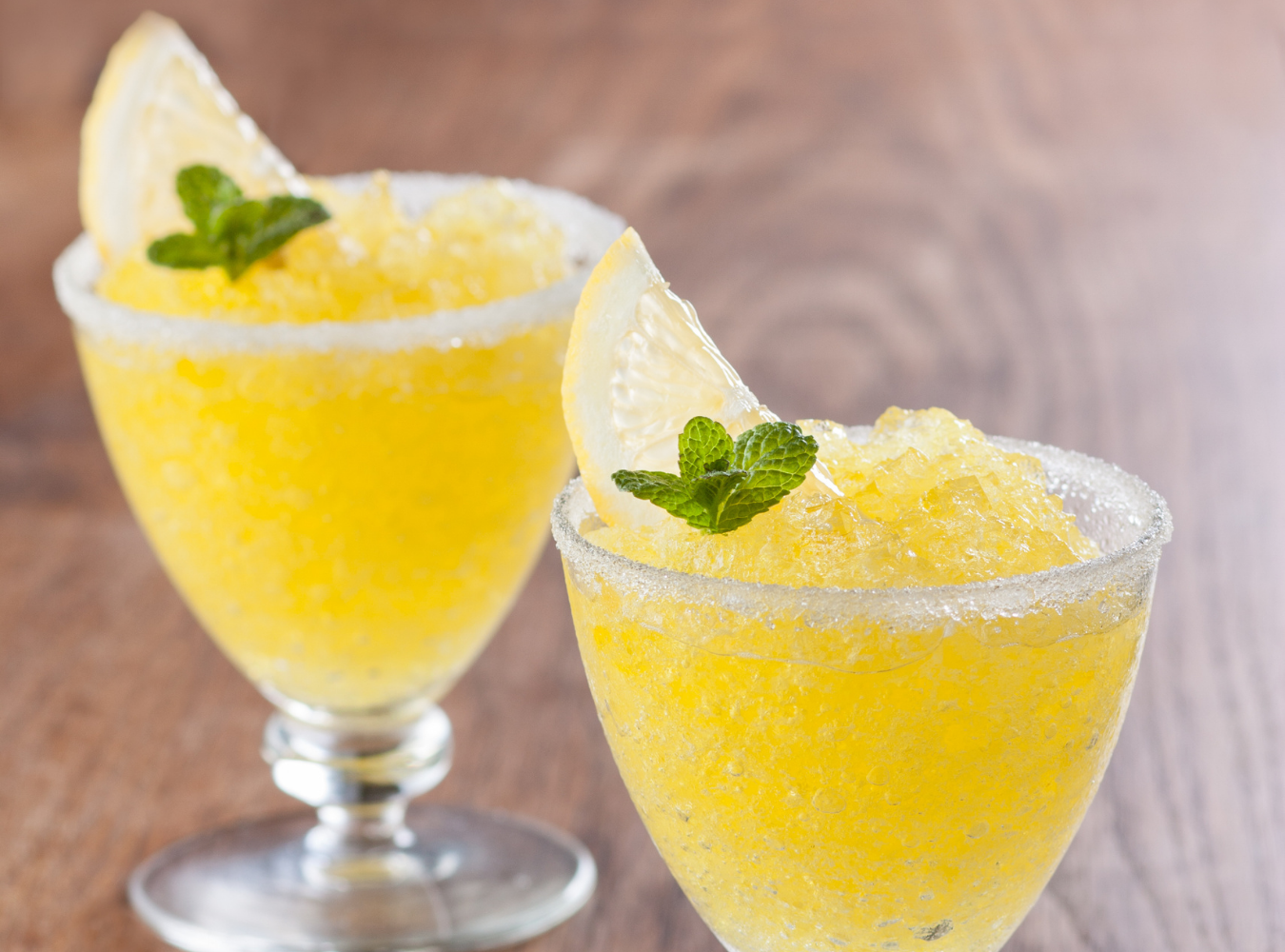 Lemon
This frozen lemon drink is perfect for a summer lemonade stand or pool party. Garnish with real lemon slices, blueberries, and more!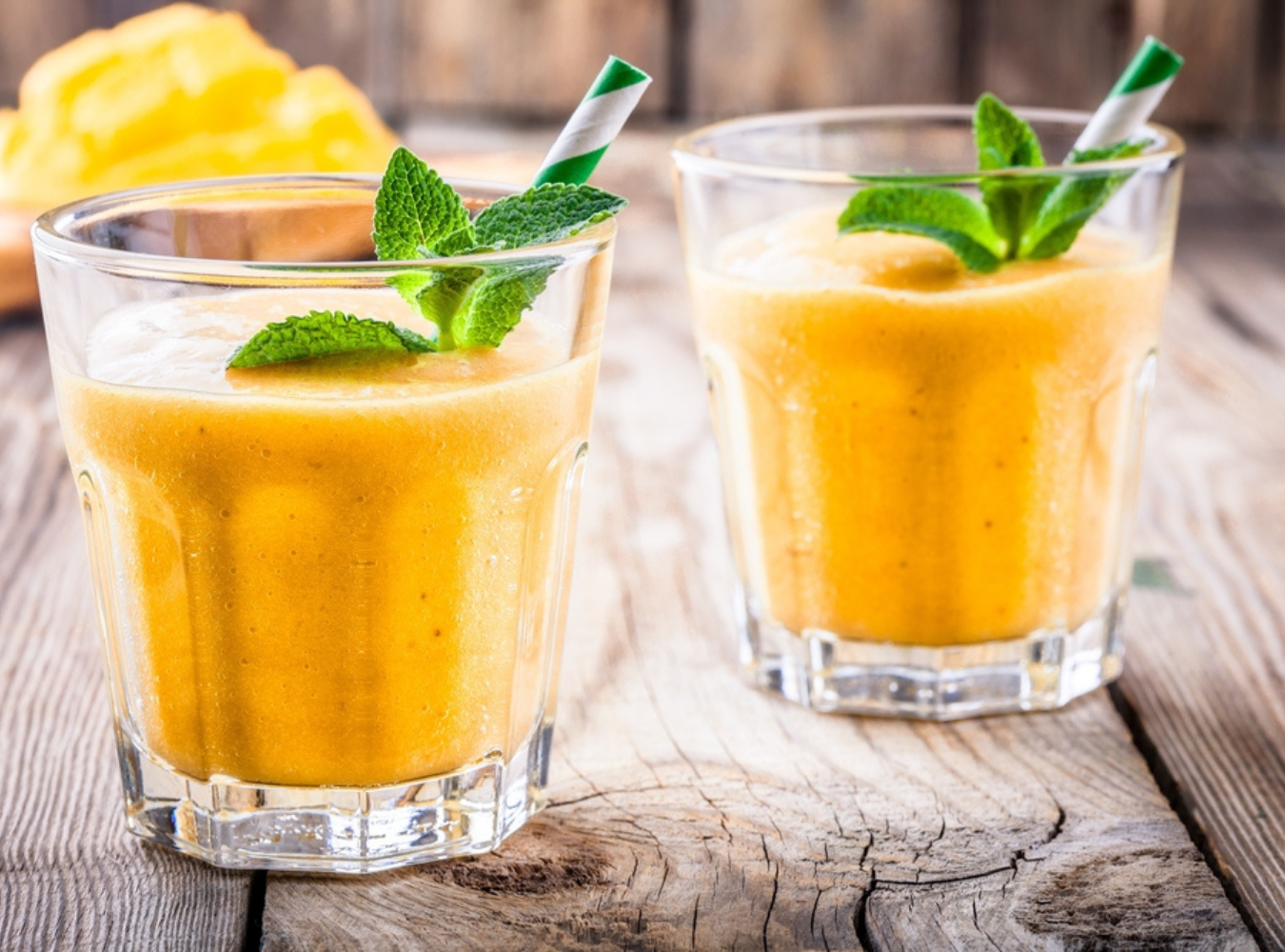 Mango
Mango is a deliciously tropical mix. Add Tajin chile powder as a garnish to add a spicy kick to the sweet flavors.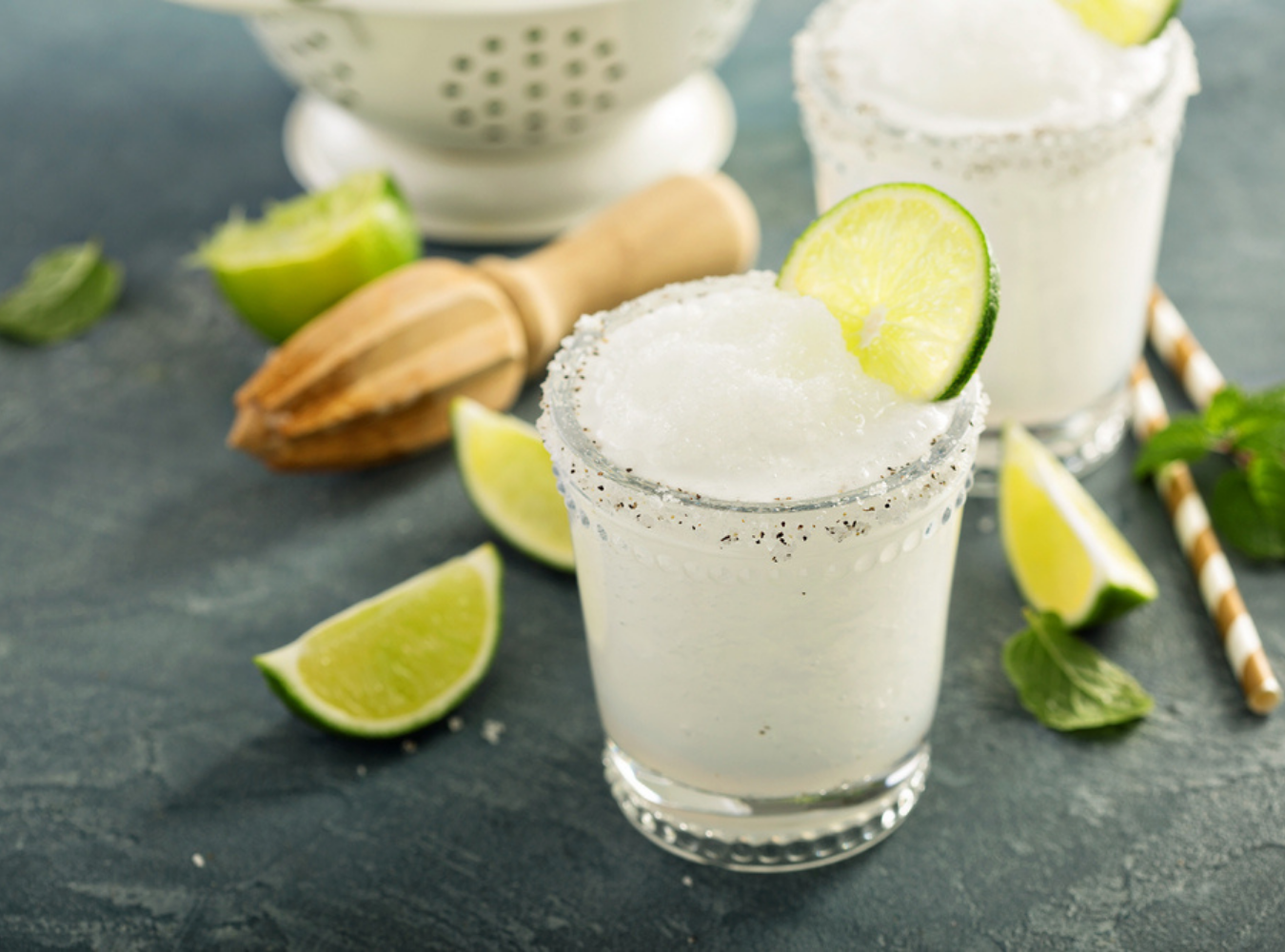 Mojito
Get together with a delicious and minty mojito. Garnish with lime and fresh mint to create a beautiful drink for all your guests.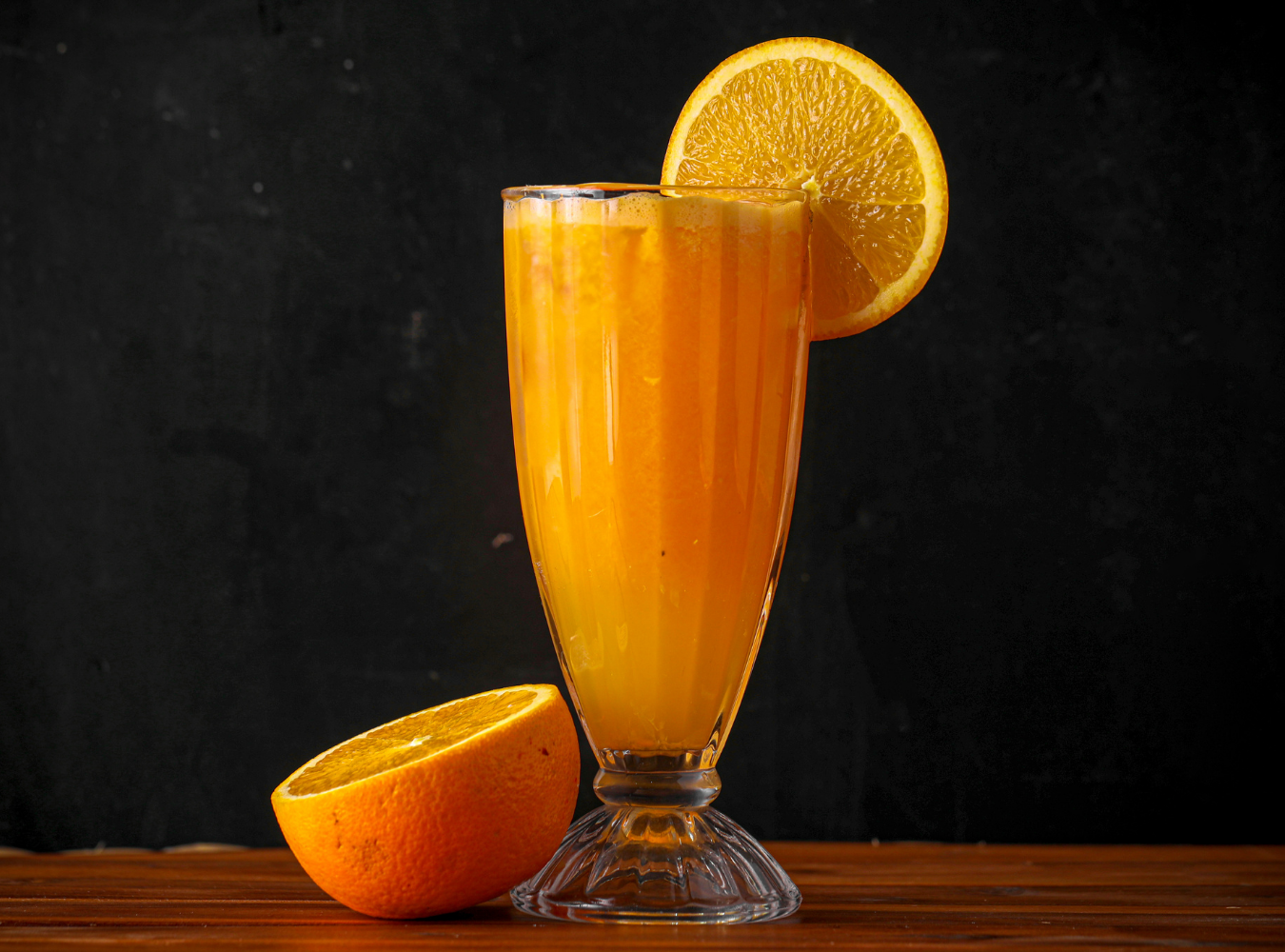 Octane
Octane is an orange flavored drink mix that is perfect for any party.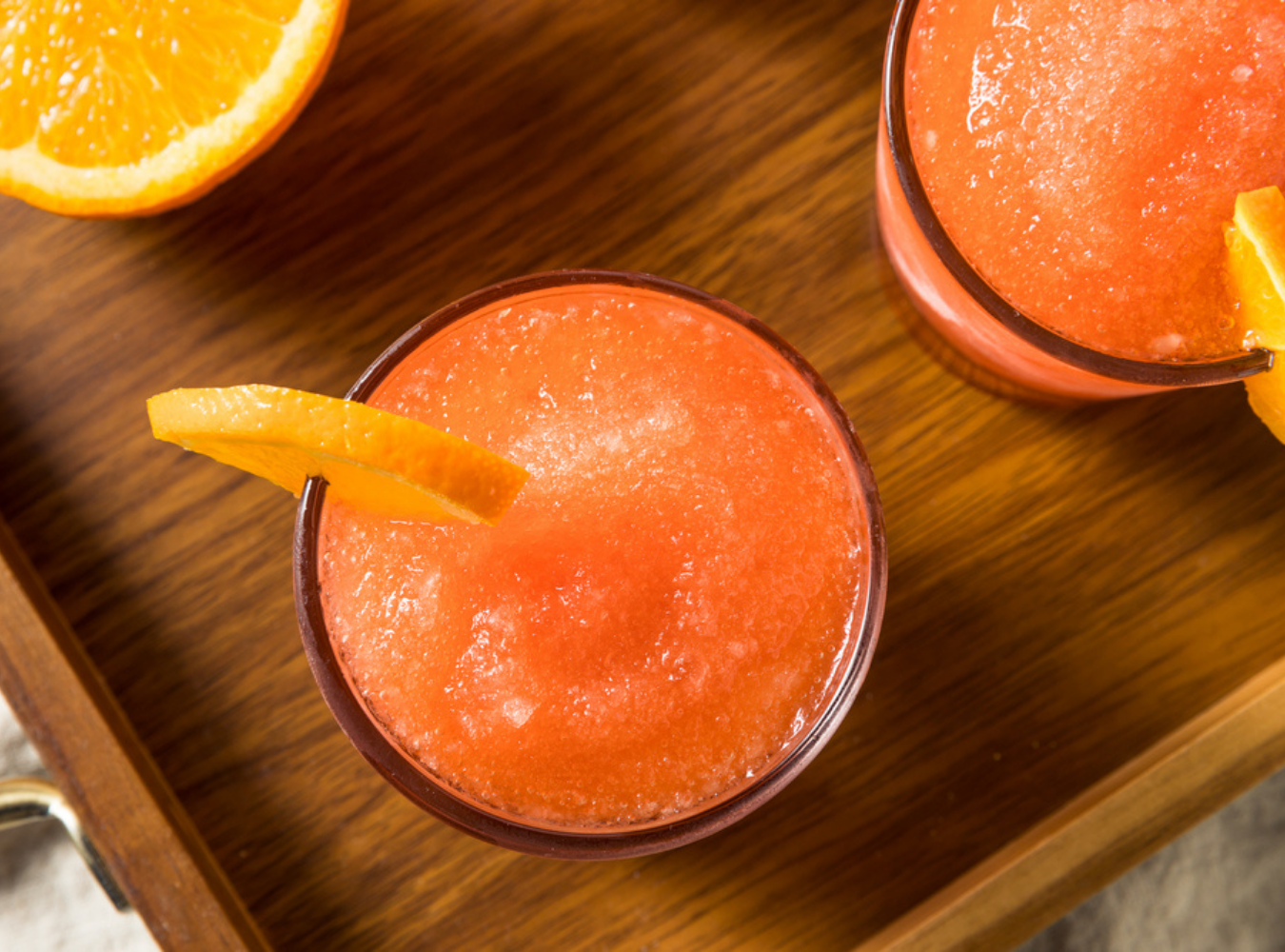 Orange Cream
A great sweet citrus drink! Garnish with real orange slices for a beautiful and tasty drink.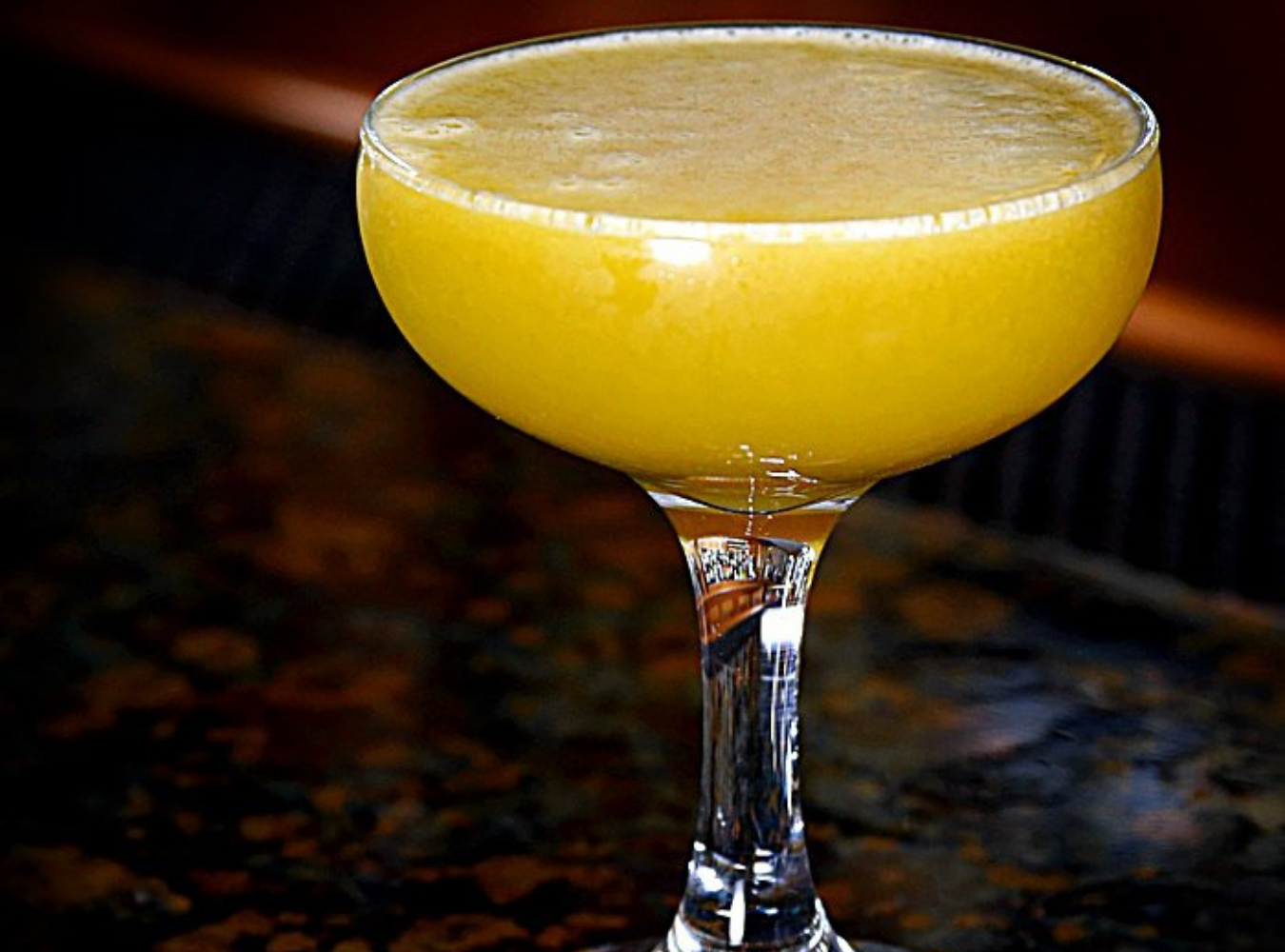 Passion Fruit
Passion Fruit is delicious all year long. Book your rental and passion fruit drink mix today!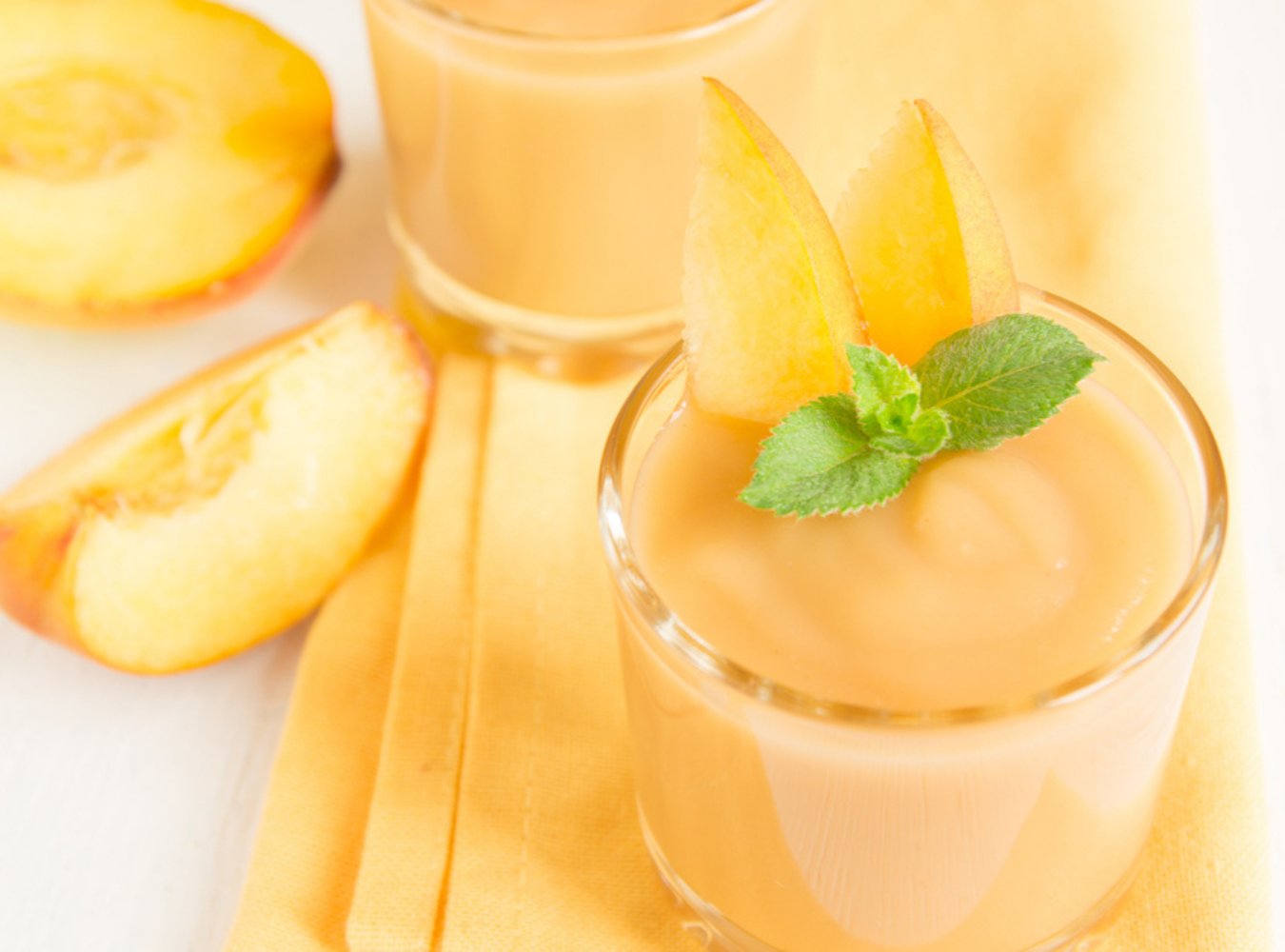 Peach
Create a sweet frozen drink, a peach daiquiri, or a peach Bellini with this delicious drink mix perfect for your events.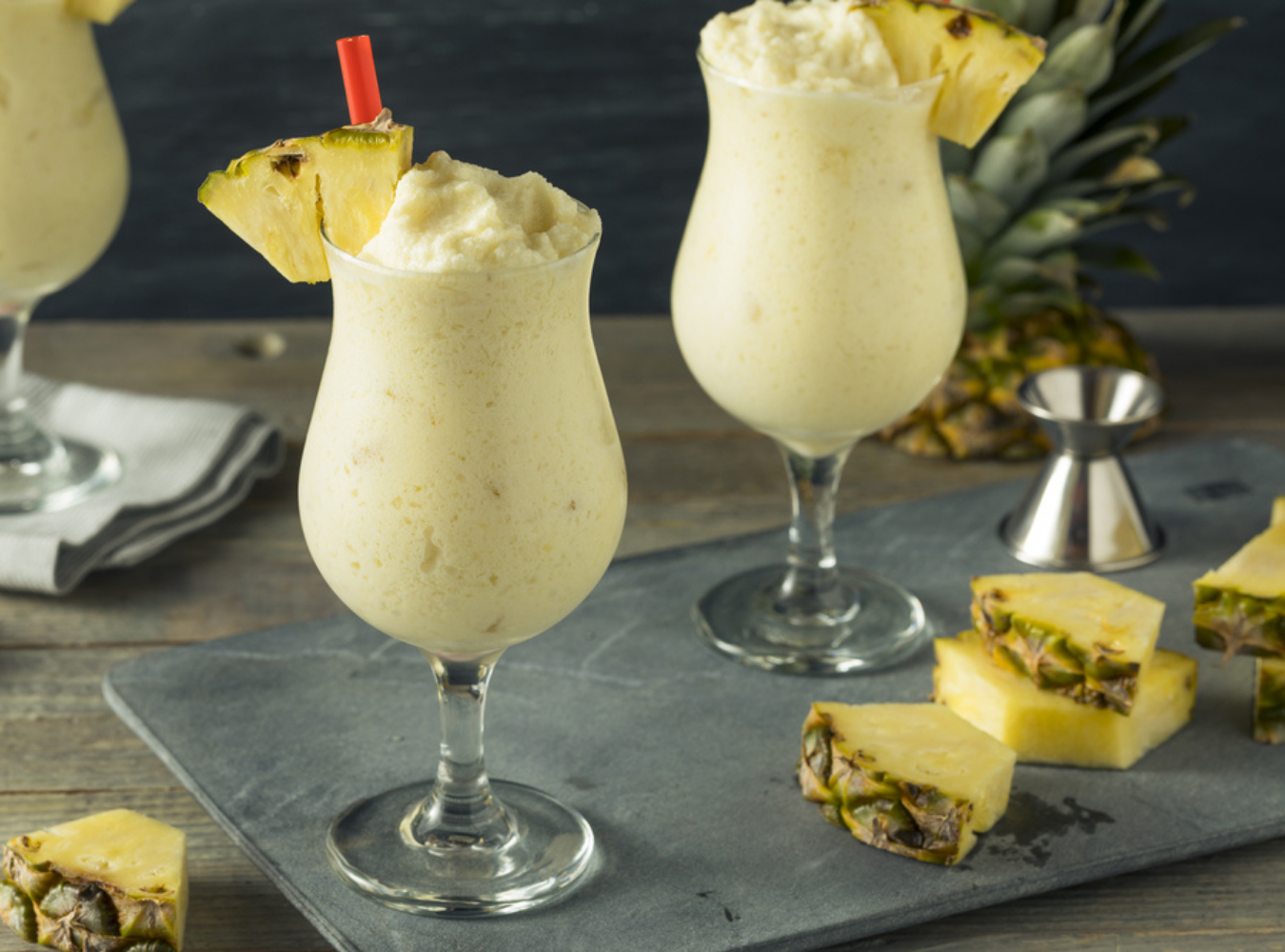 Pina Colada
Who doesn't love a great pina colada? Make it virgin or make it a classic! CUSTOMER FAVORITE!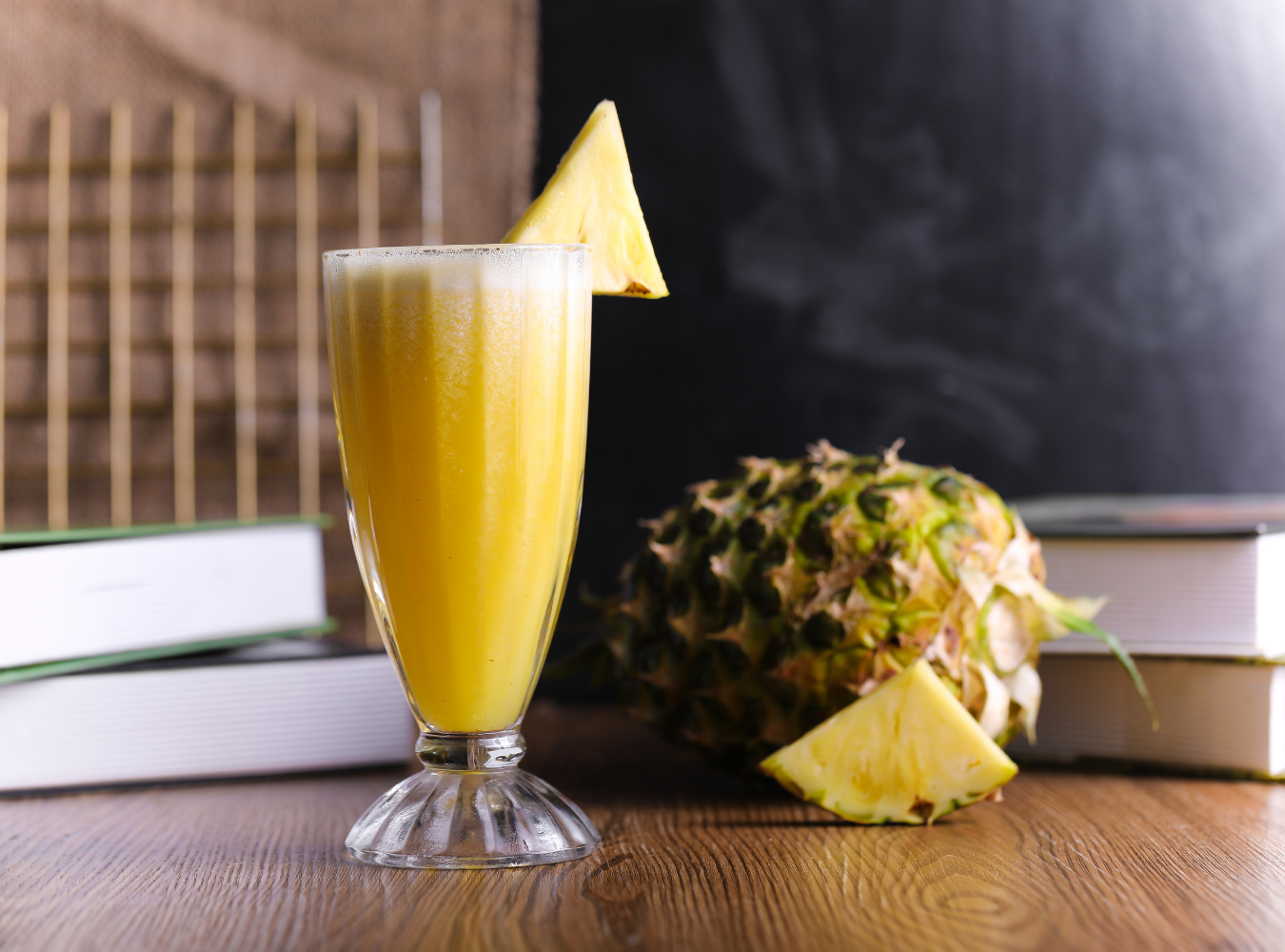 Pineapple
Pineapple is a great refreshing summer flavor. Add garnishes such as Tajin chile lime powder for an extra punch!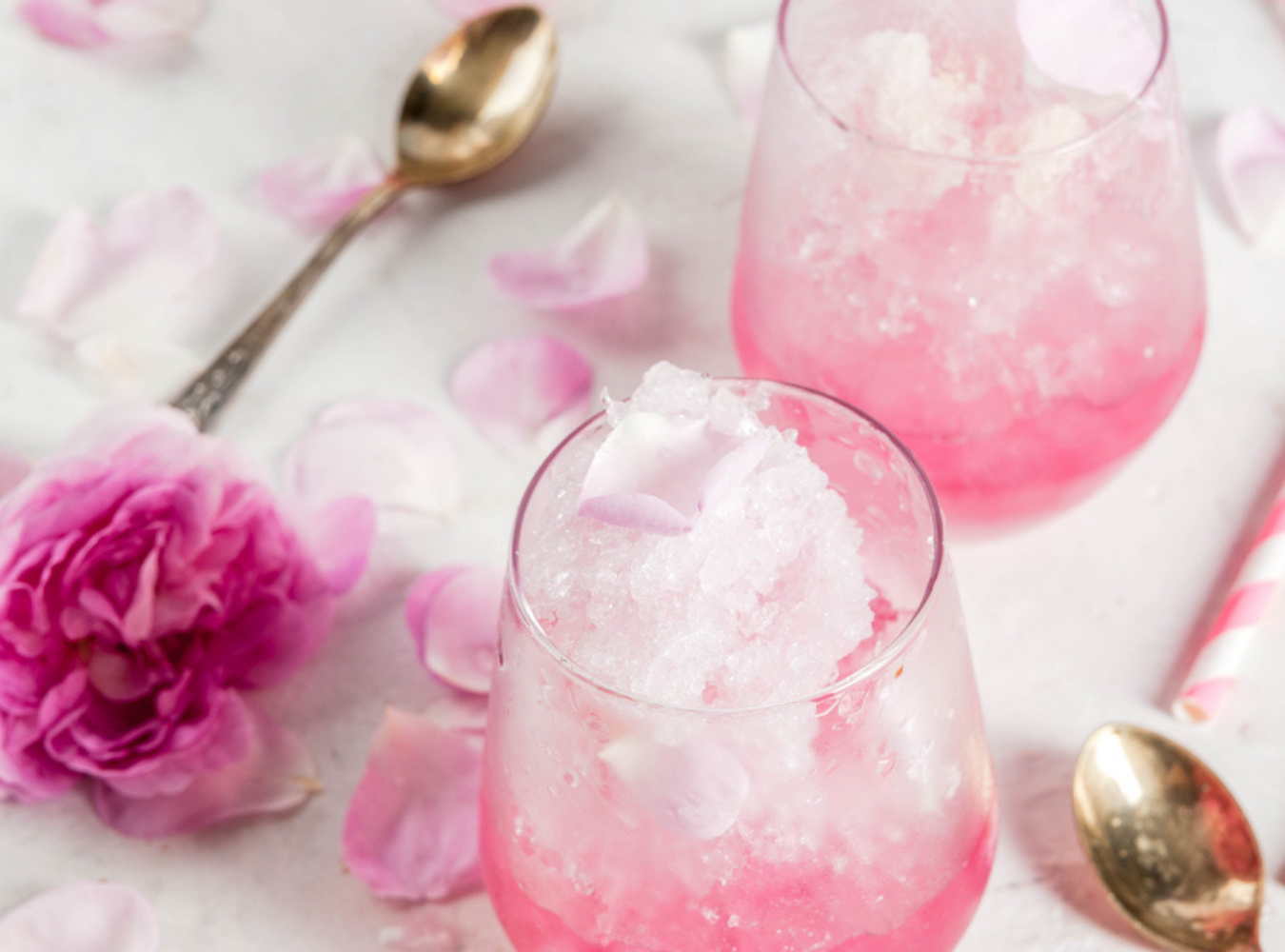 Pink Mamba
When you drink Pink Mamba you will fall in love with the combination of strawberry, watermelon, and raspberry flavors.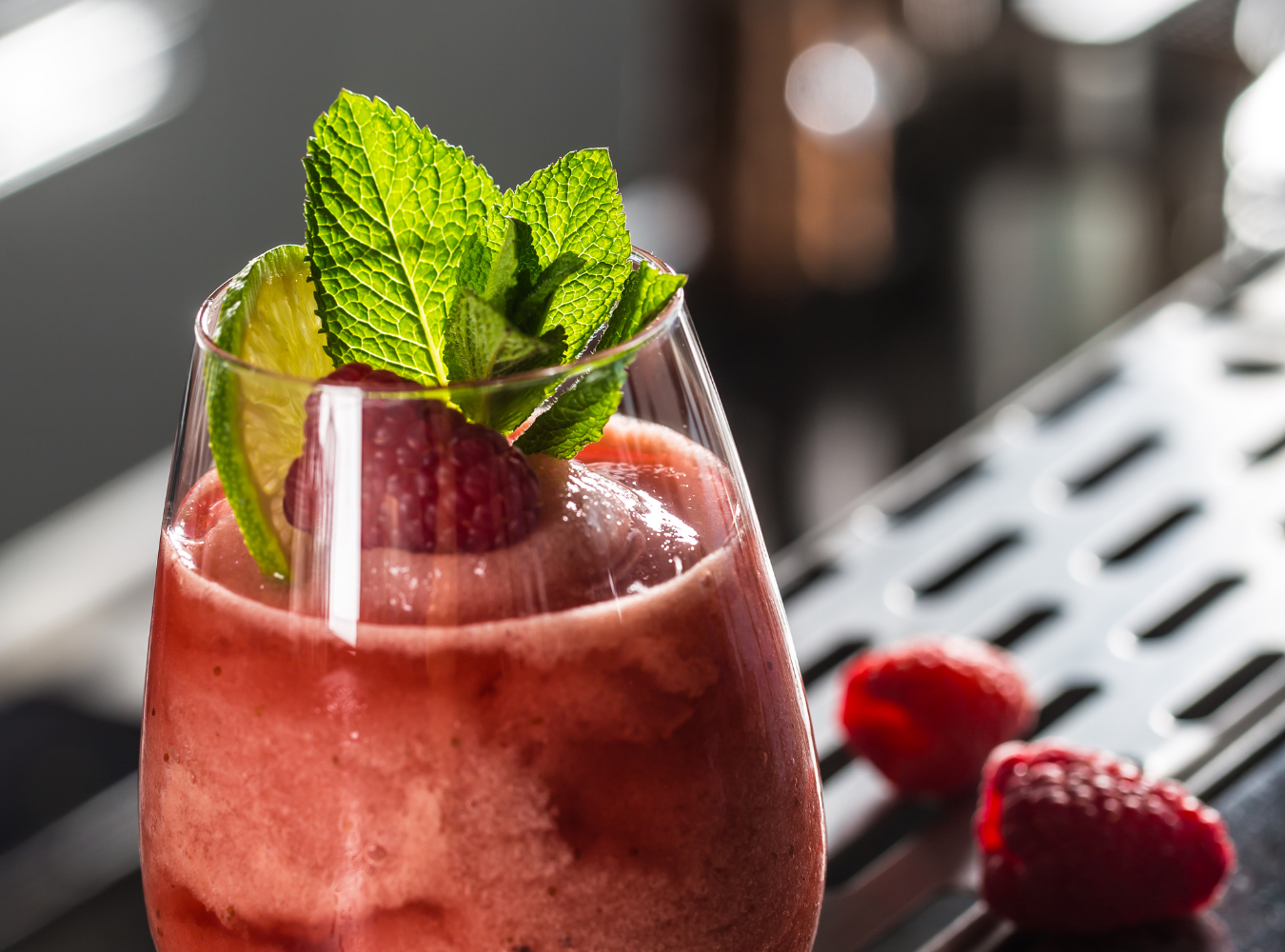 Raspberry
The classic raspberry pairs perfectly with other classic flavors such as grape, sour apple, Kiwi and more!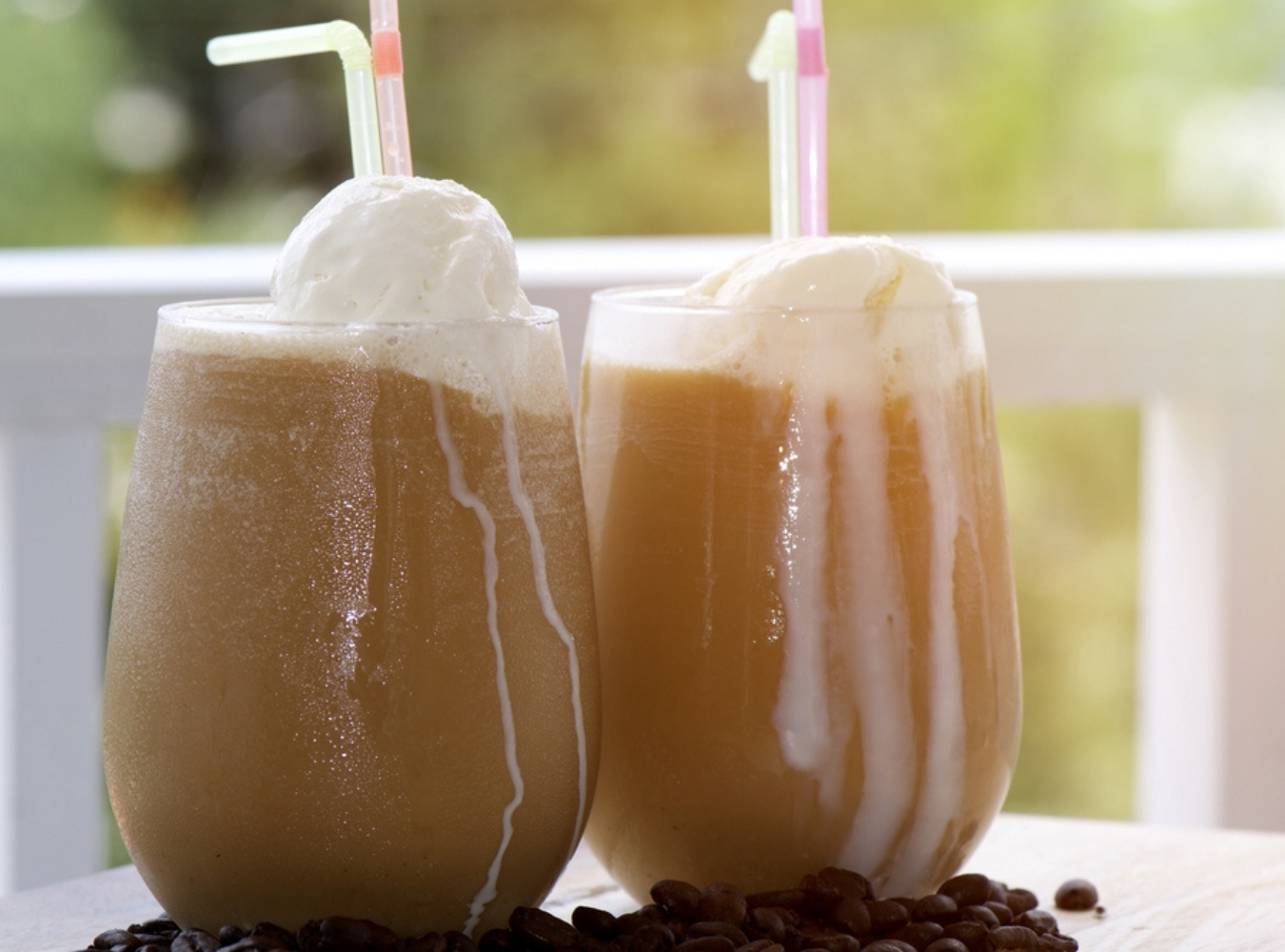 Root Beer
Our frozen Root Beer is a customer favorite. You can create a frozen root beer float with ice cream and whipped cream toppings for an added bonus.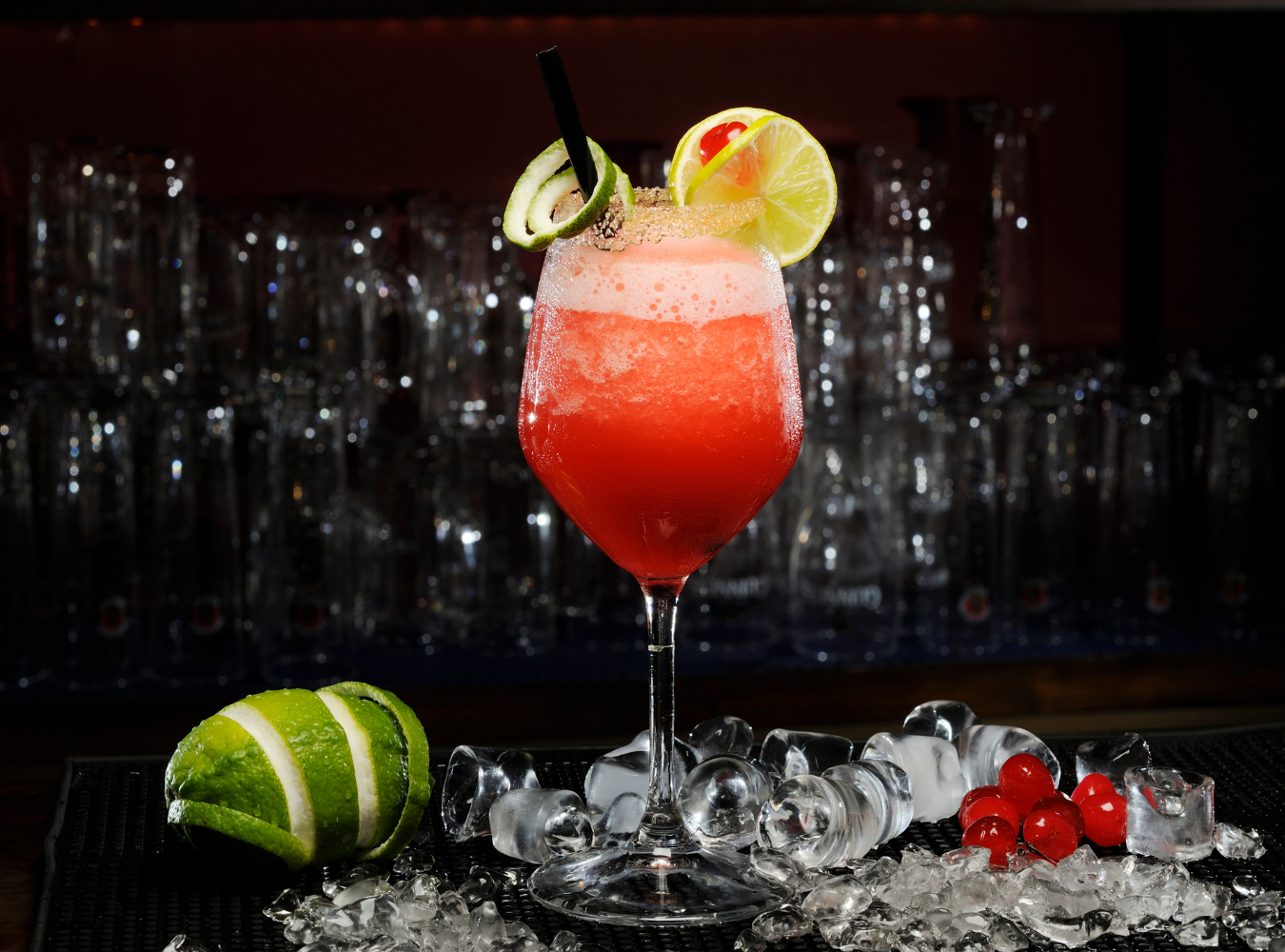 Rum Runner
Rum Runner is a pineapple, orange, banana, lime blend with splash of cherry!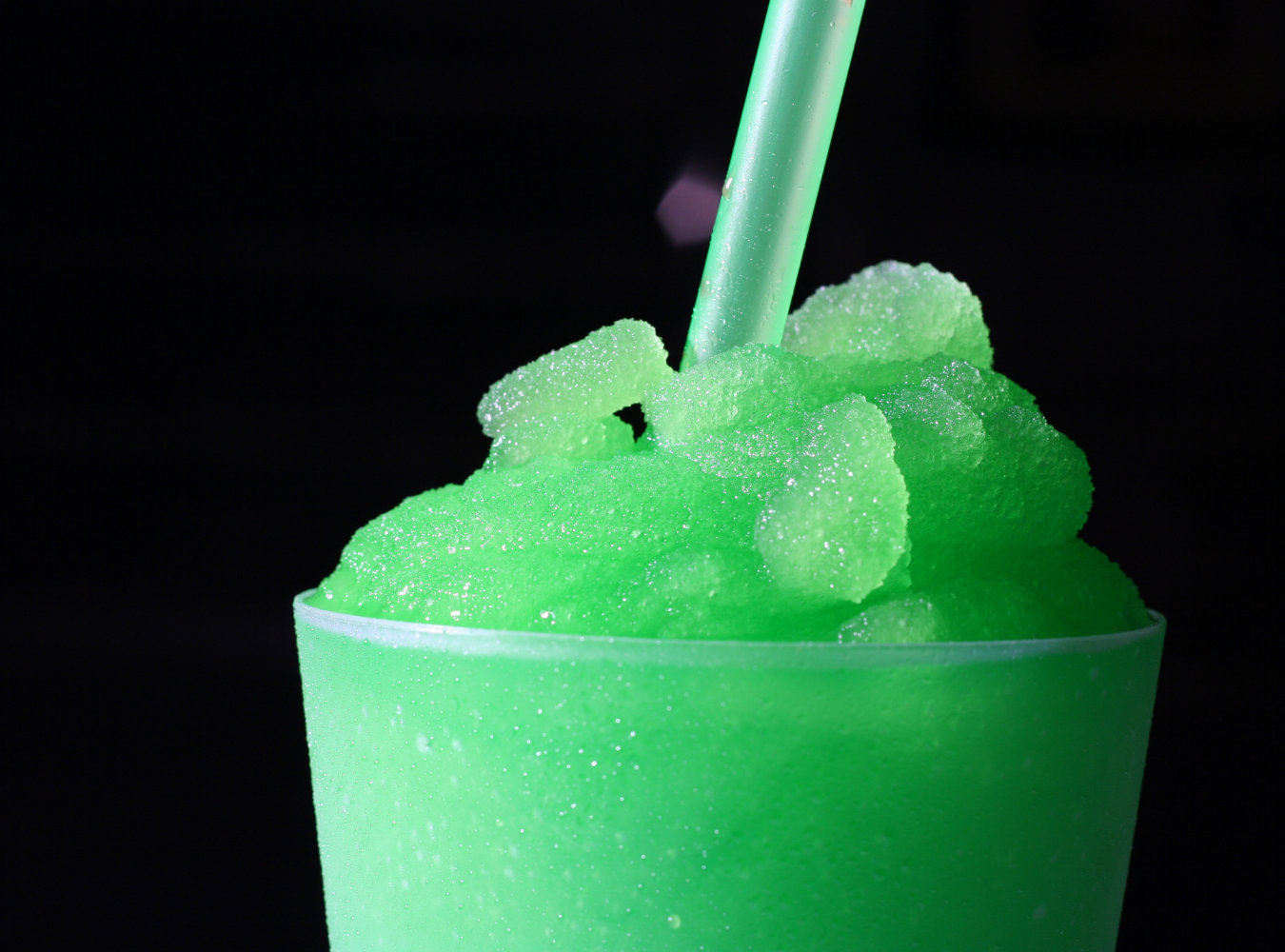 Sour Apple
Looking for something tasty? Sour Apple has a great flavor, think sour apply jolly rancher.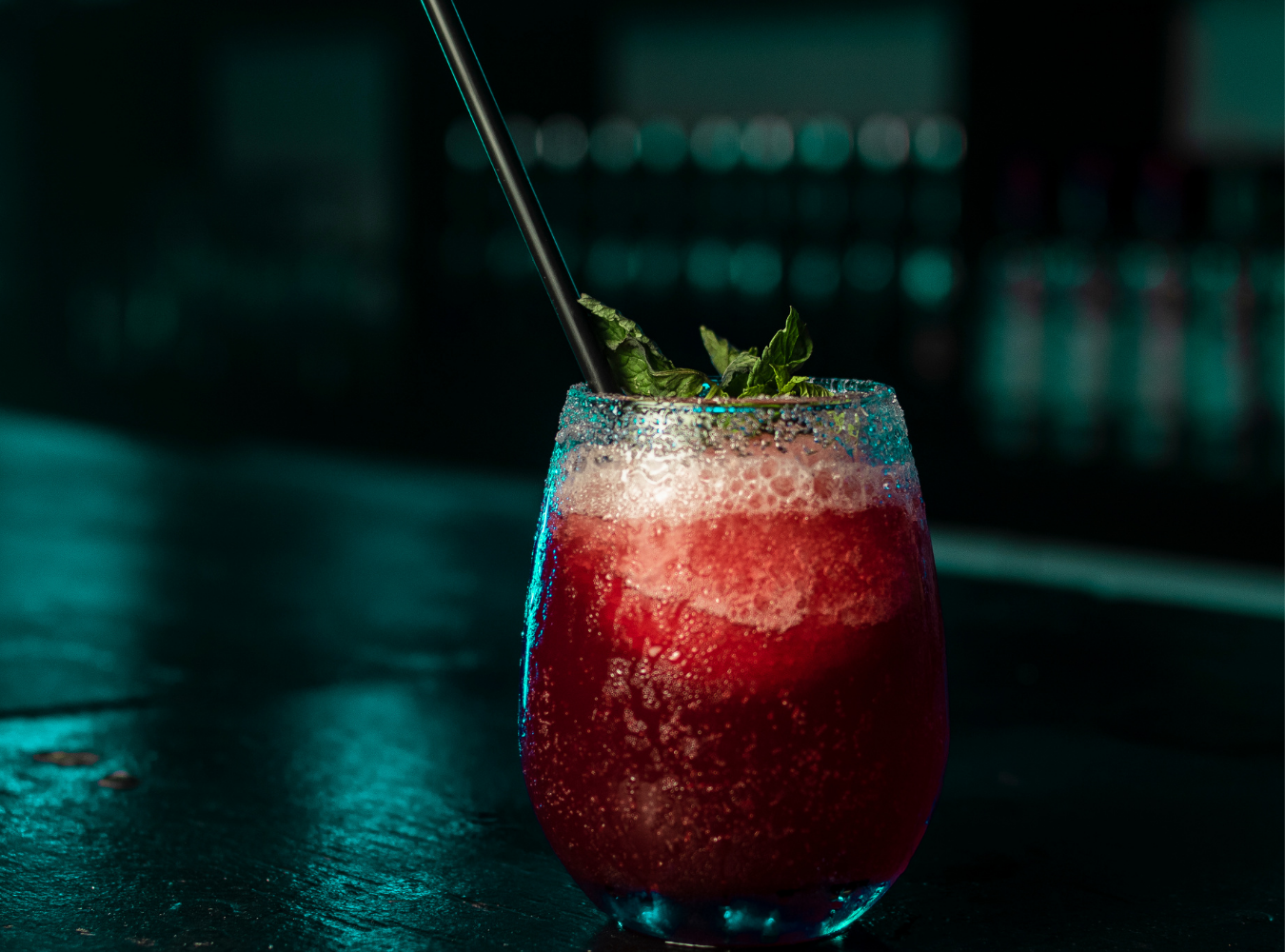 Southern Sizzurp
Southern Sizzurp is a grape and cherry blend that is sure to satisfy all your party guests.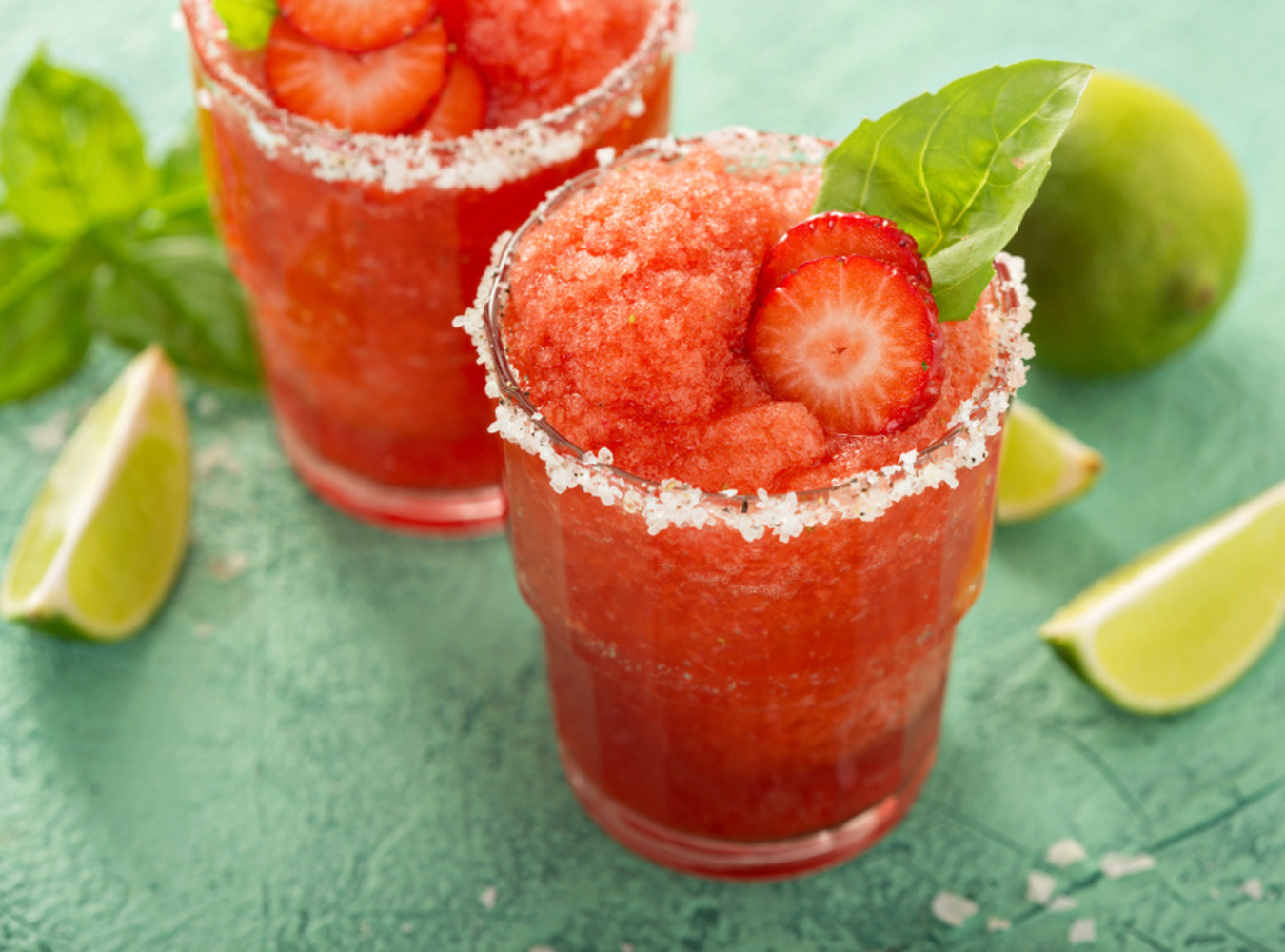 Strawberry
The strawberry frozen beverage is a classic best seller. For kids or adults, bring your get together up a notch.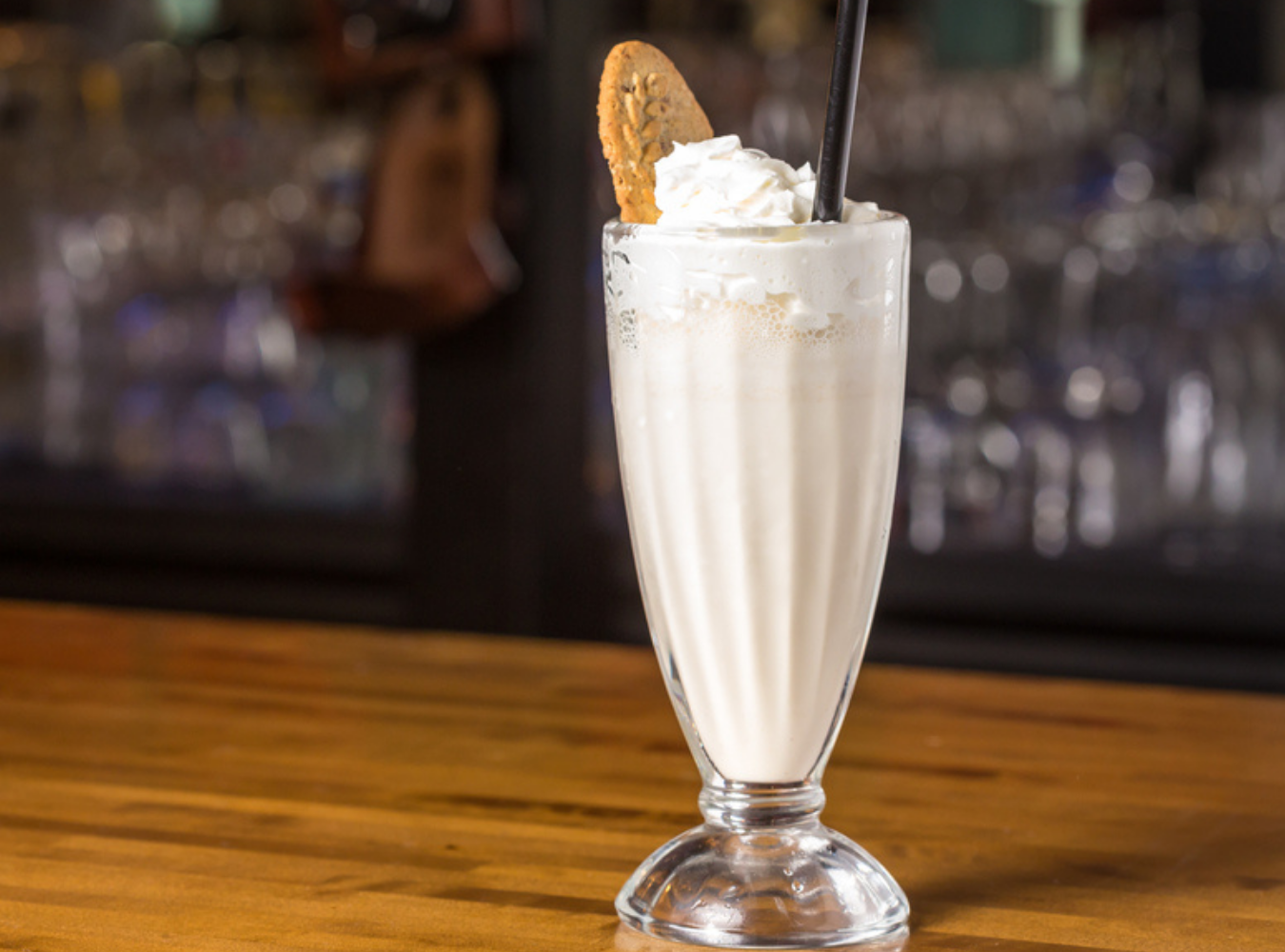 Vanilla Cream
Make this vanilla frozen beverage your own by garnishing with your favorite flavors.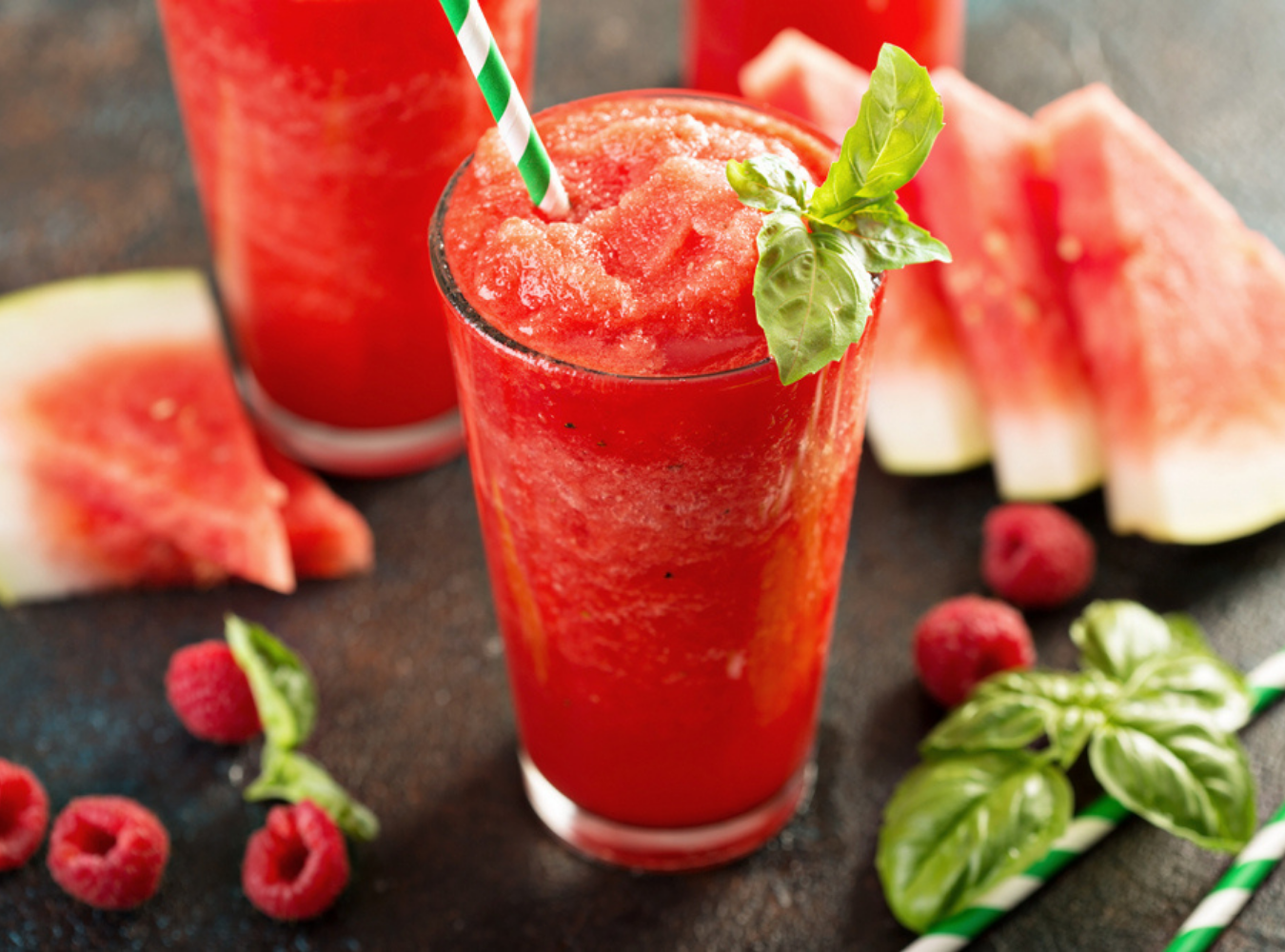 Watermelon
There is never a bad time for a frozen watermelon slushie or margarita. Book your reservation today to enjoy this party favorite.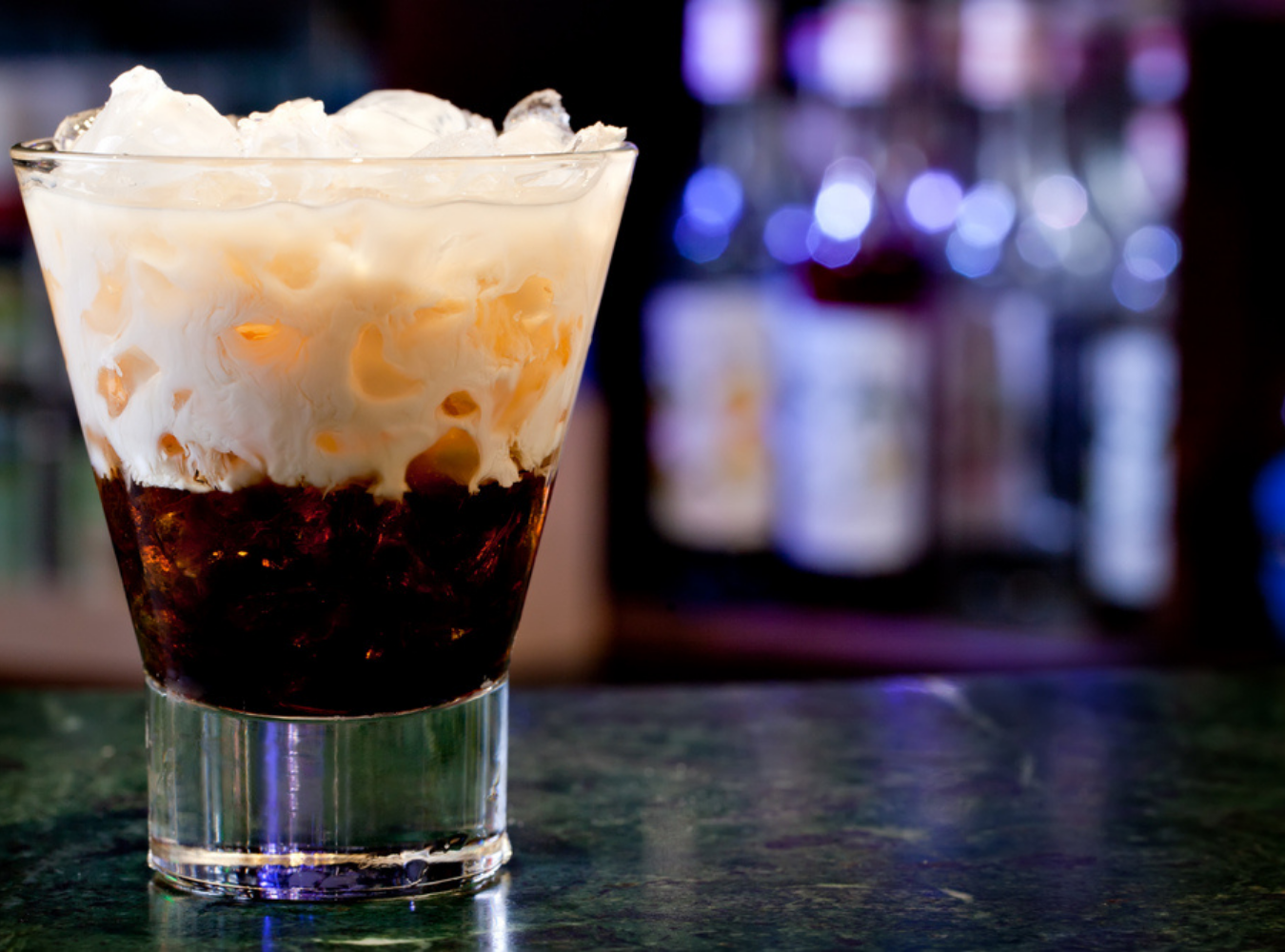 White Russian
Enjoy this creamy and delicious White Russian frozen beverage all year long. Mix in your favorite coffee or a delicious liqueur.
Blue Raspberry
Blue Hawaiian
Cherry - Tiger Blood
Fruit Punch
Grape
Hawaiian Hulk
Orange Cream
Root Beer
Traditionally Adult Flavors
Classic Margarita
Hurricane
Pina Colada
Strawberry